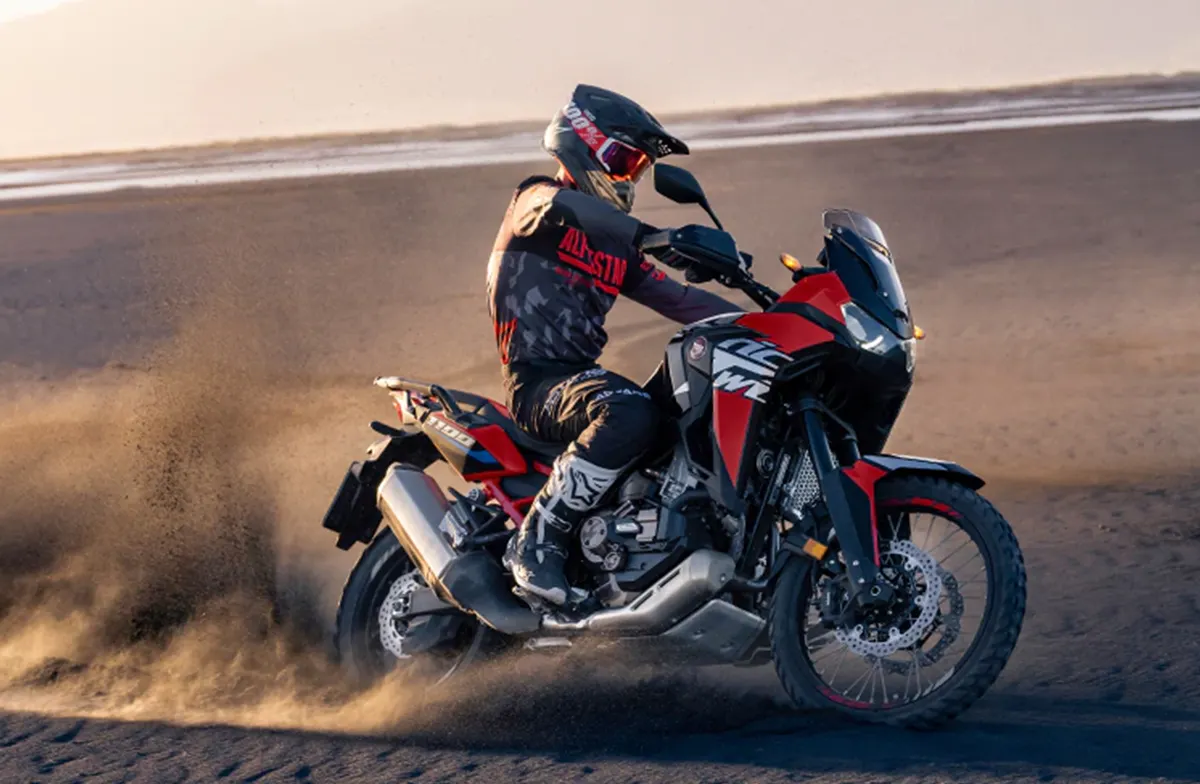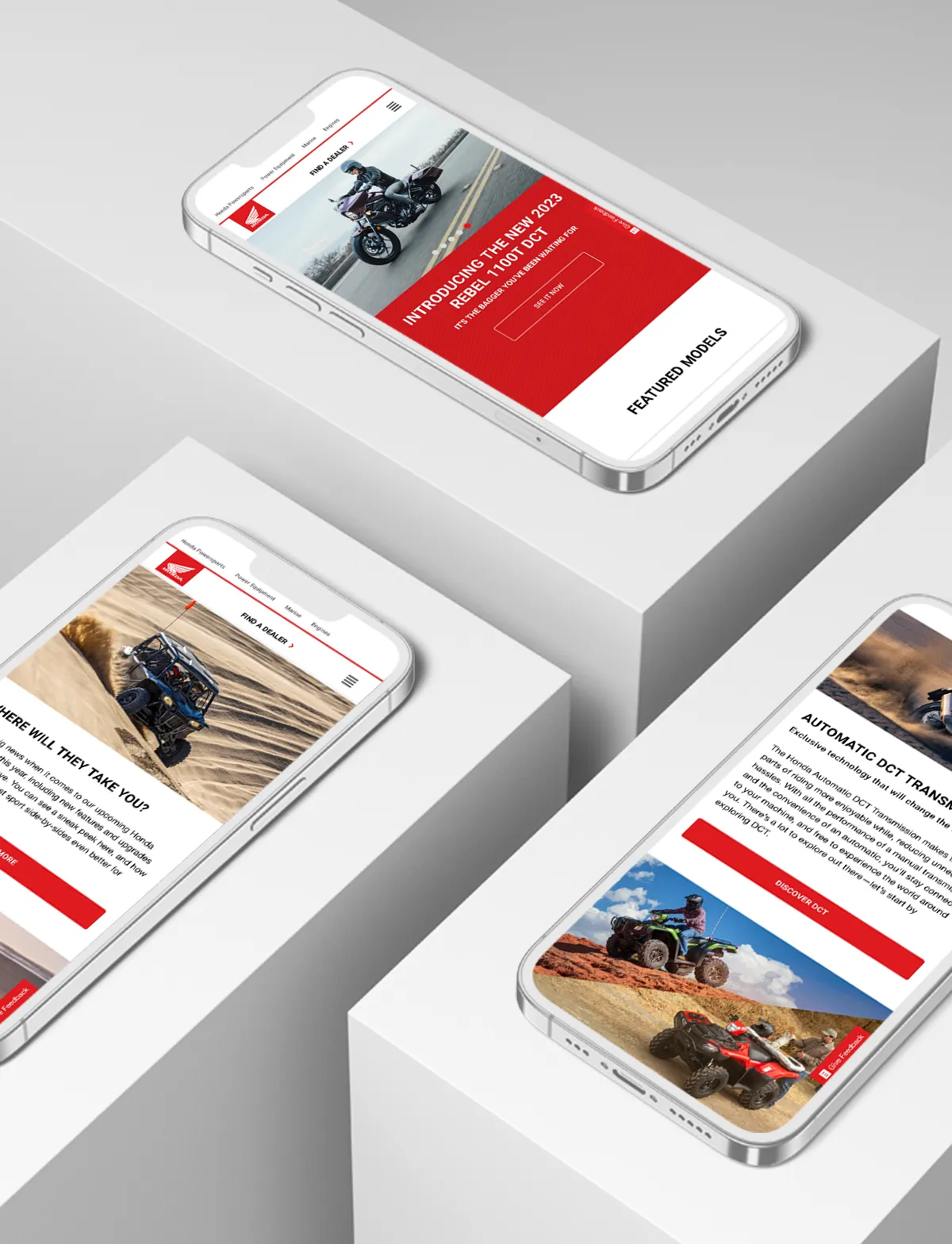 The Challenge
Verndale reimagined and re-platformed powersports.honda.com, a hub for products, pricing, and inspiration, as the go-to destination for riders worldwide. With Dailey & Associates, Verndale released a faster, more impactful digital experience for customers right out of the gate on Sitecore CMS XM. As Honda continued its services with Verndale to manage its website performance, we embarked on a new journey to upgrade and migrate content to address performance and accessibility.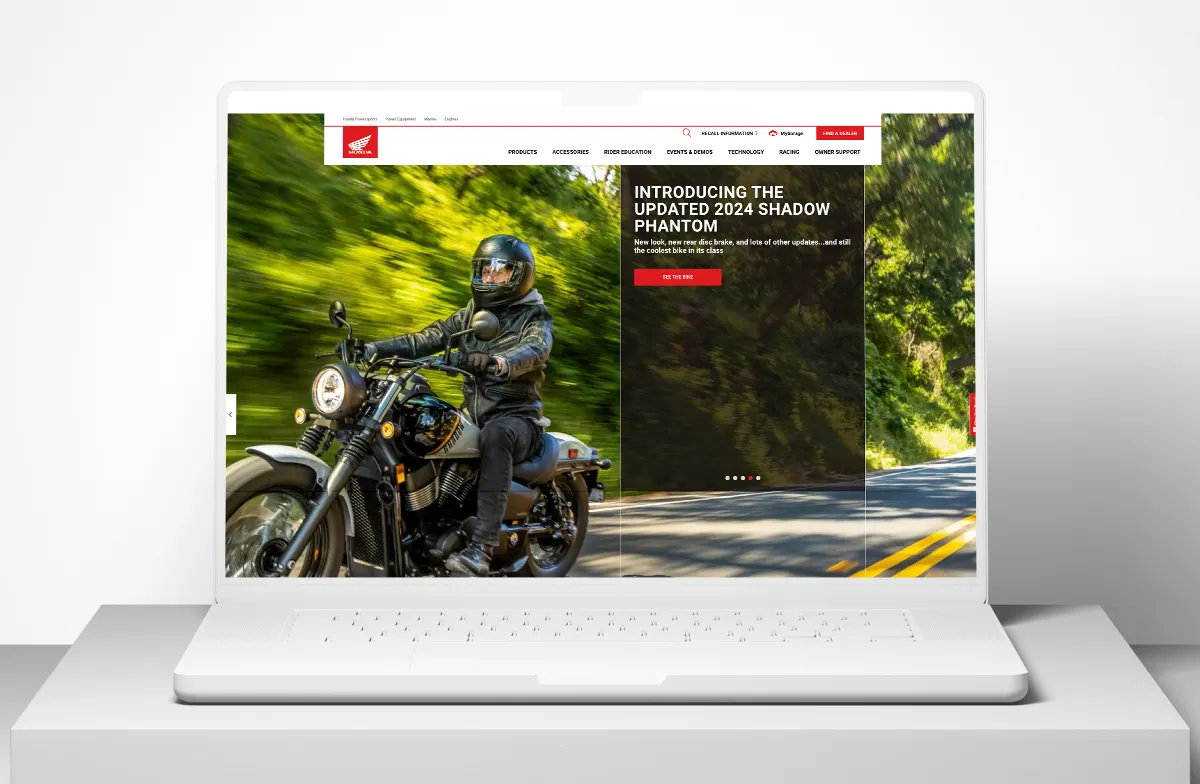 The Solution
We powered up a best-in-class digital experience on the Sitecore platform, enhancing back-end processes and speed while integrating Honda's back-office systems and enabling a bi-directional product data and information integration. All within a timeline "made for speed," the Honda Powersports site was upgraded from Sitecore 8.2 and Honda Jet from Sitecore 9.2 to Sitecore 10.2 within four months. Our technical team conducted rigorous performance testing and optimization. We followed quality assurance best practices to deliver a website that supports a responsive and linear design.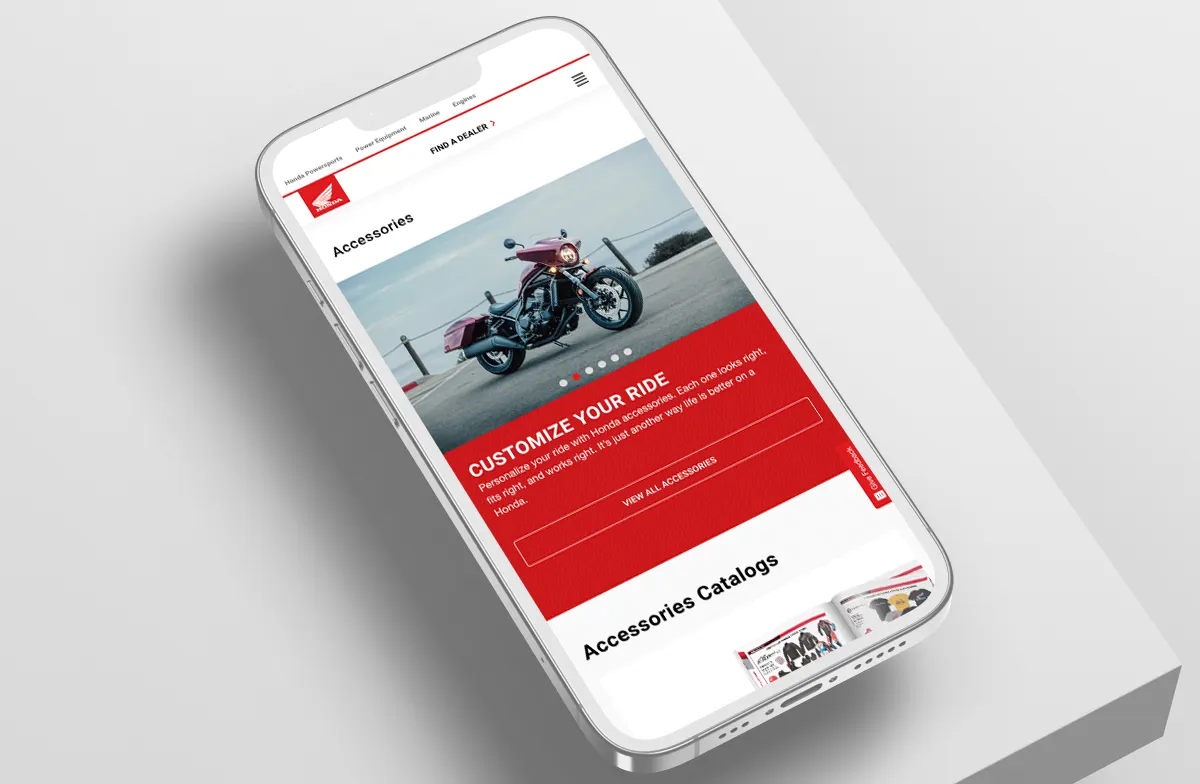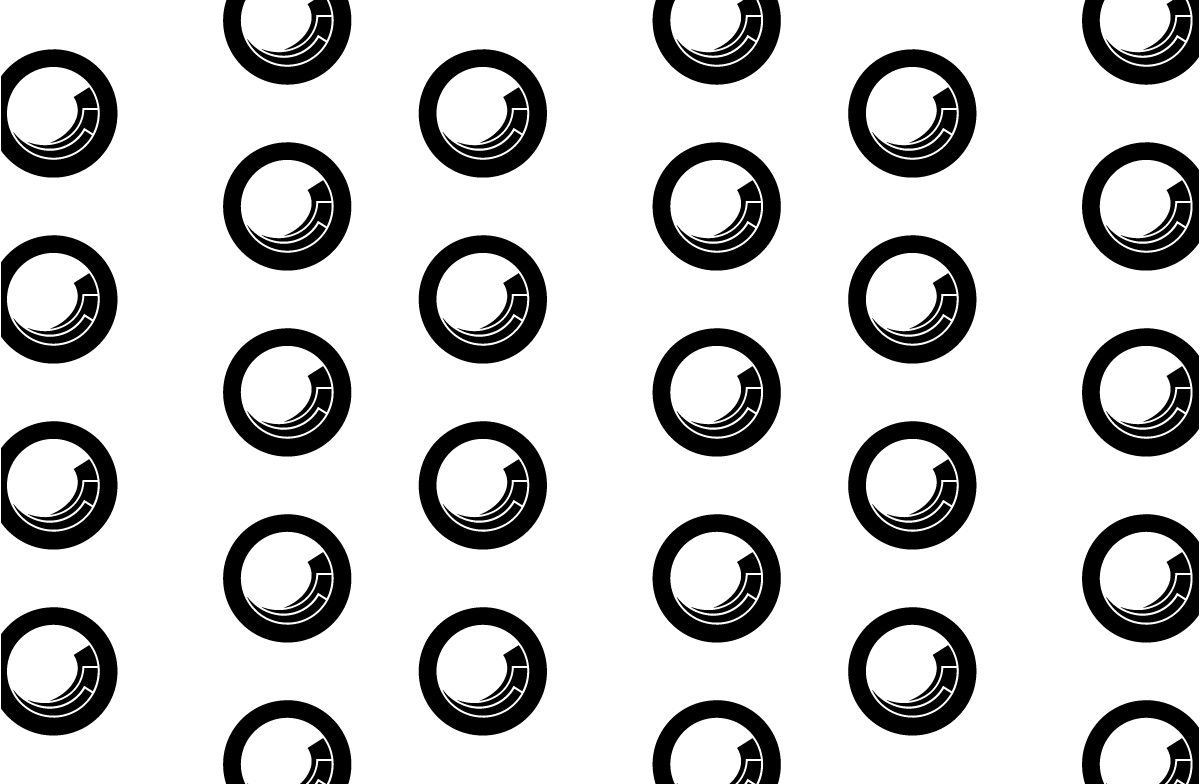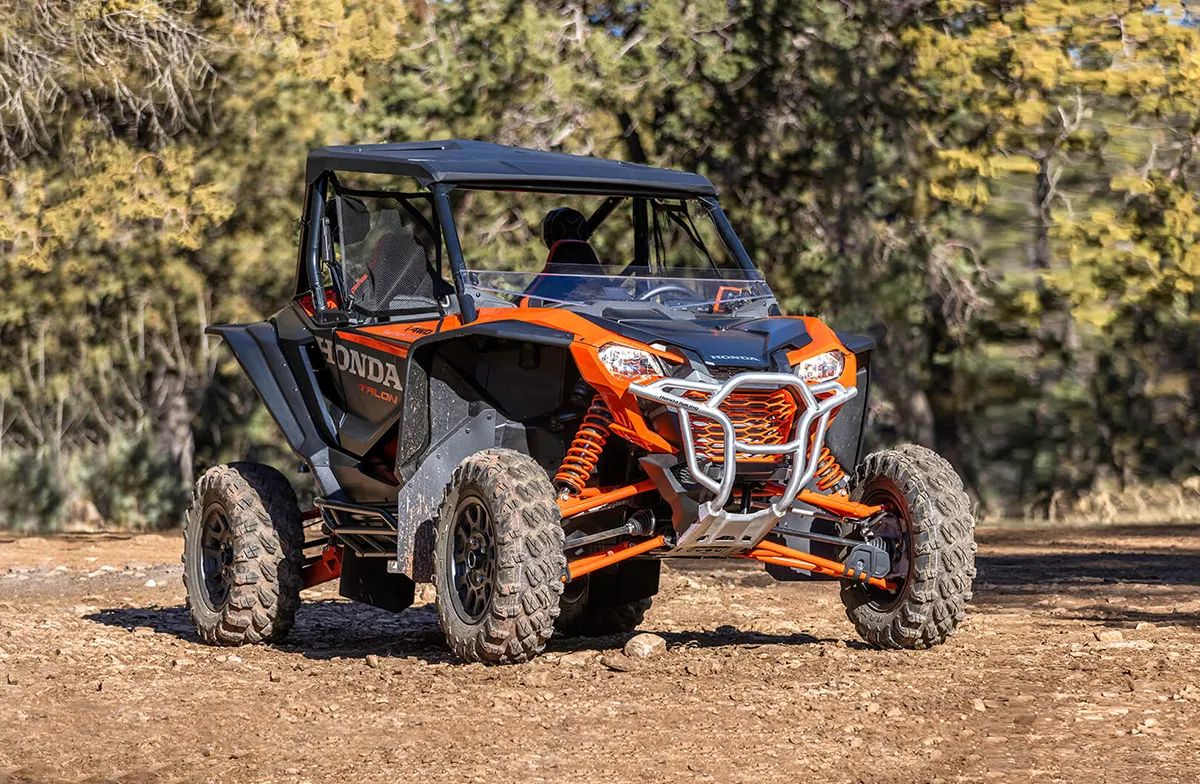 The Outcome
Speed is now a site-wide advantage. Performance testing was essential to ensure powersports.honda.com can run smoothly, increasing the quality and value of the technology. Its resistance and stability support Honda Powersport's marketing campaigns and allows visitors to navigate new content seamlessly from any device.
We reduced the average CPU usage from 30% to 6% and spikes during peak traffic by 55%-75%. The website's performance has led to more dealer leads via Honda's Build & Price experience and increased mobile page load speeds, which has already paid dividends on SEO rankings.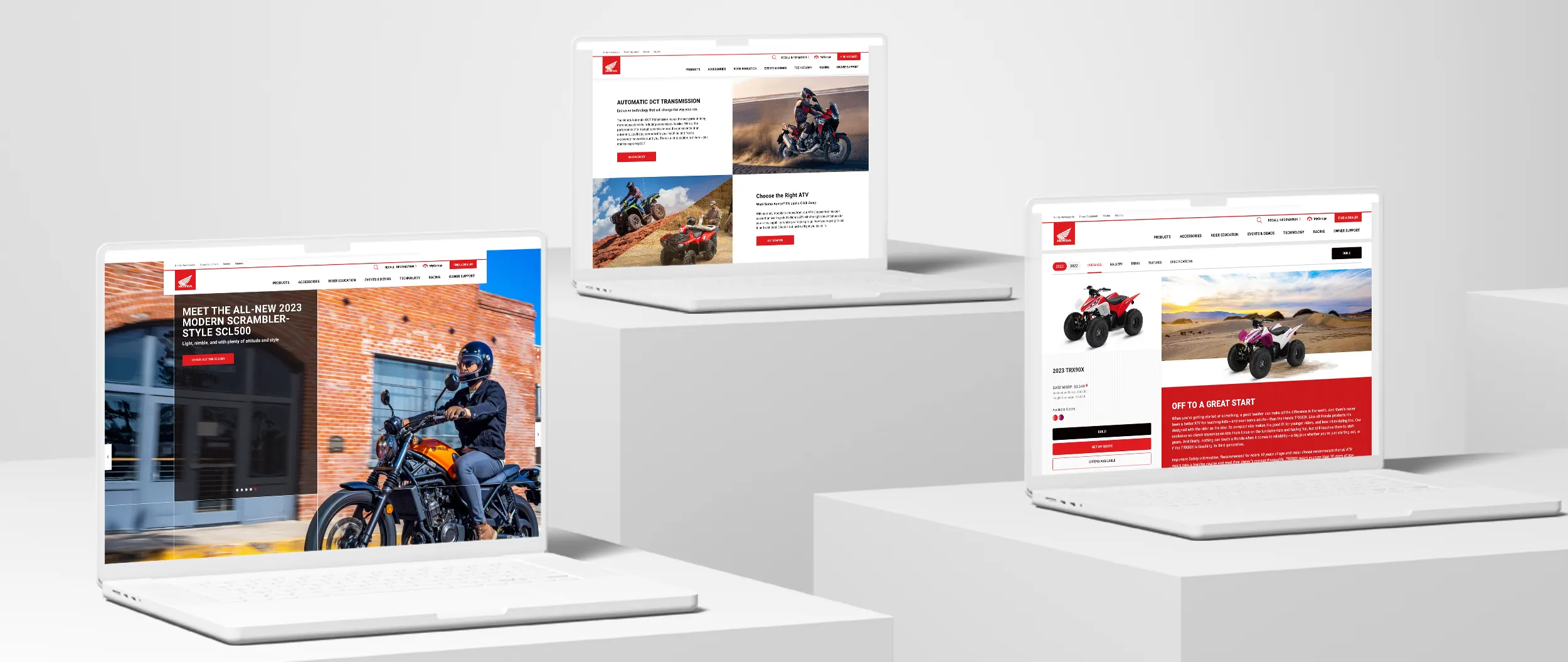 How We Got It Done
Get in Touch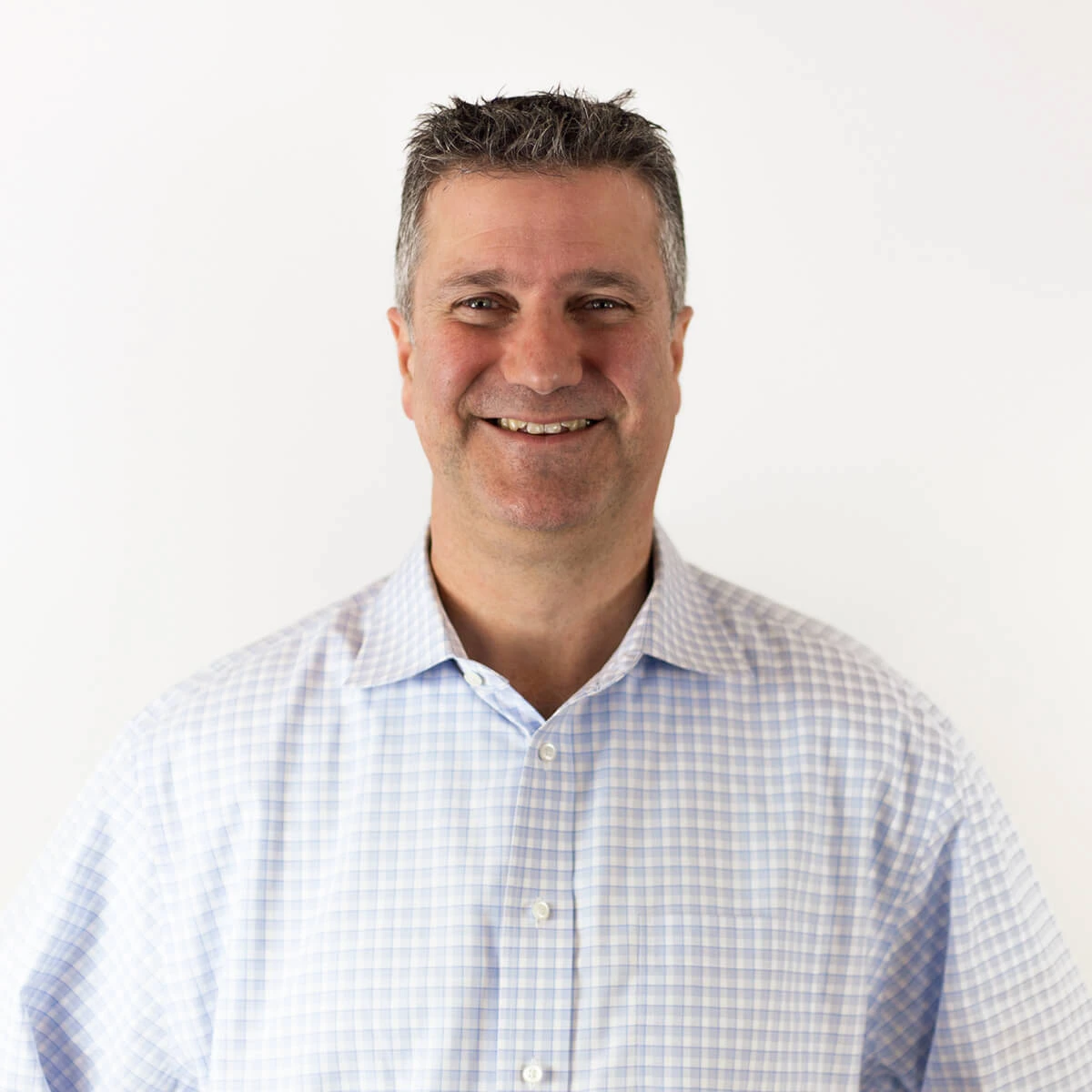 Allen Schweitzer
Chief Revenue Officer
Success Stories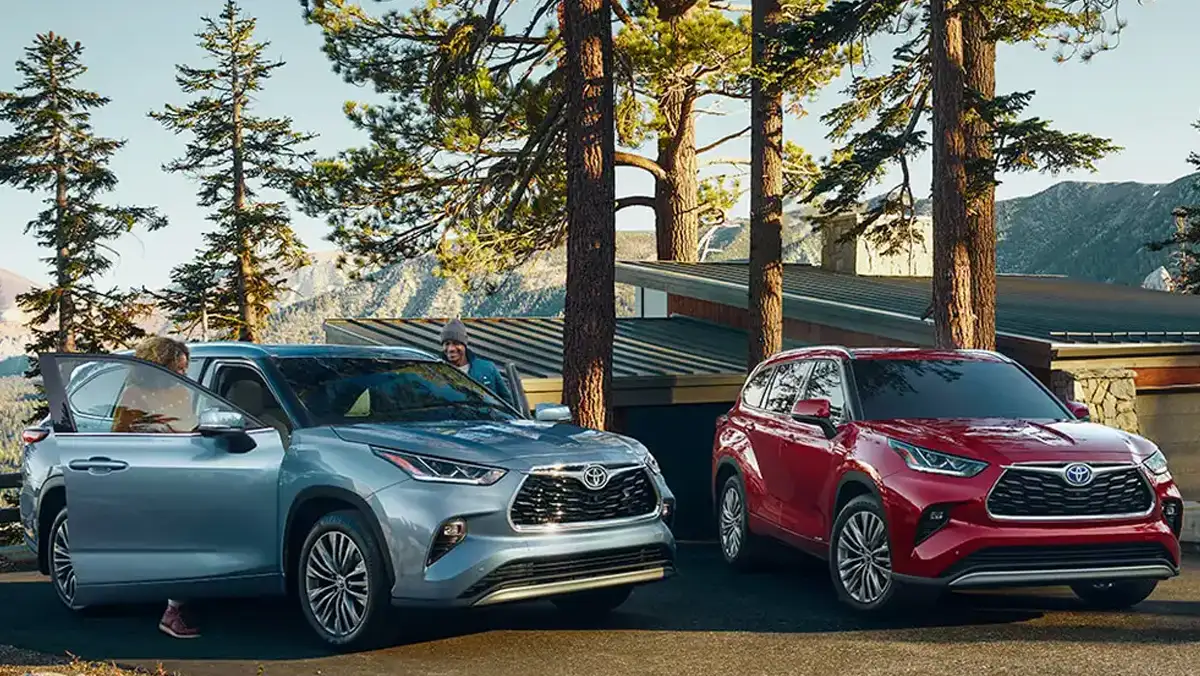 Driven to help customers navigate accounts seamlessly, Southeast Toyota Finance worked with us to rev up their multi-dimensional personalization engine and innovate the finance program experience.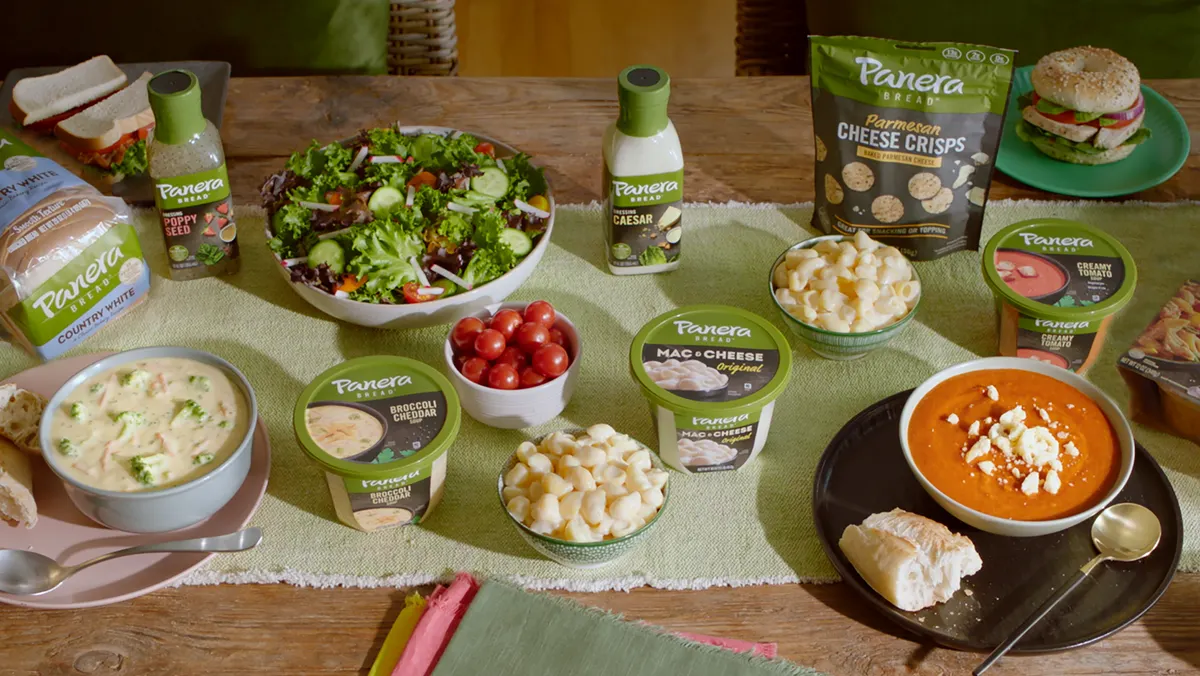 Panera Bread sought to enhance its CPG platform for a better customer experience, aiming to improve disorganized layouts and help visitors browse, find, and review seamlessly.