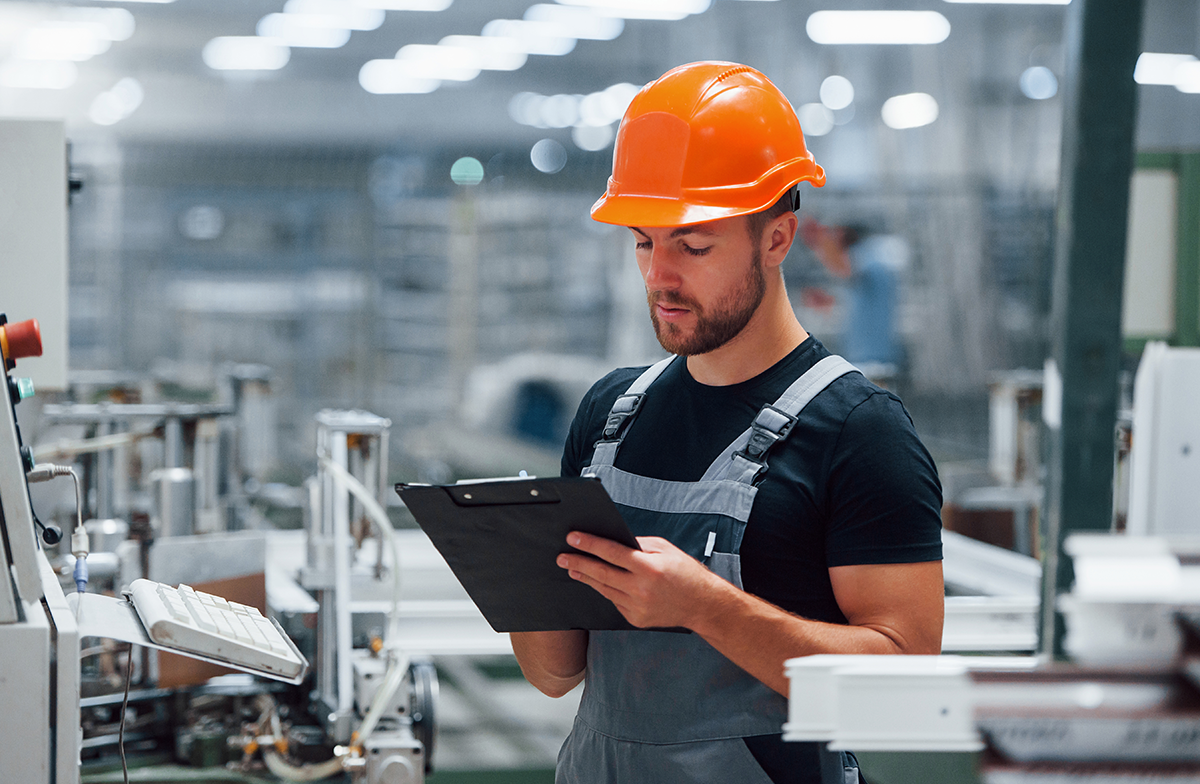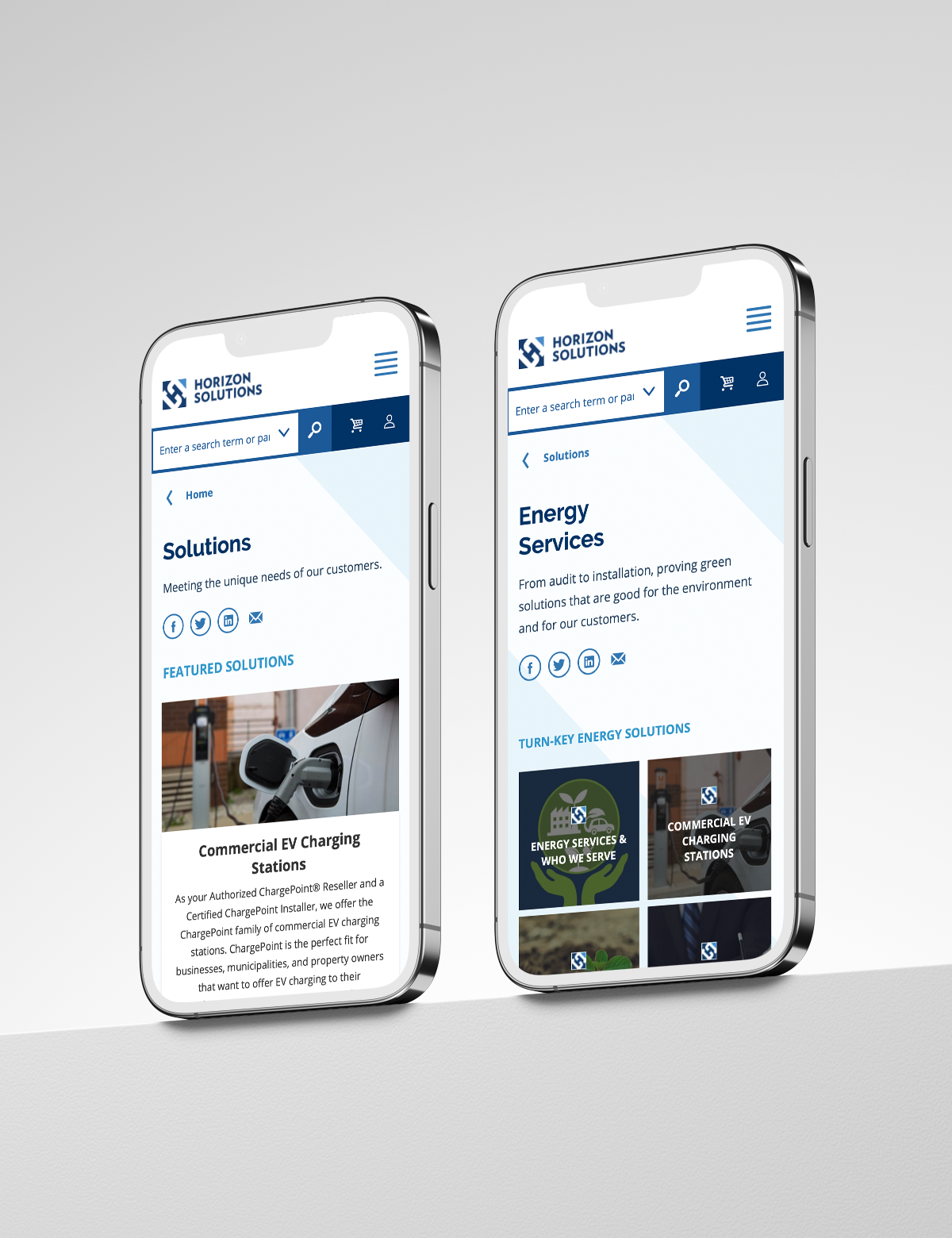 The Challenge
For 167 years, Horizon Solutions has been a leading distributor and business partner to electric and industrial companies across the Northeast. The rapidly evolving competitive ecosystem put that positioning at risk, and they needed a solution to demonstrate digital competence and commitment to drive business for their key suppliers.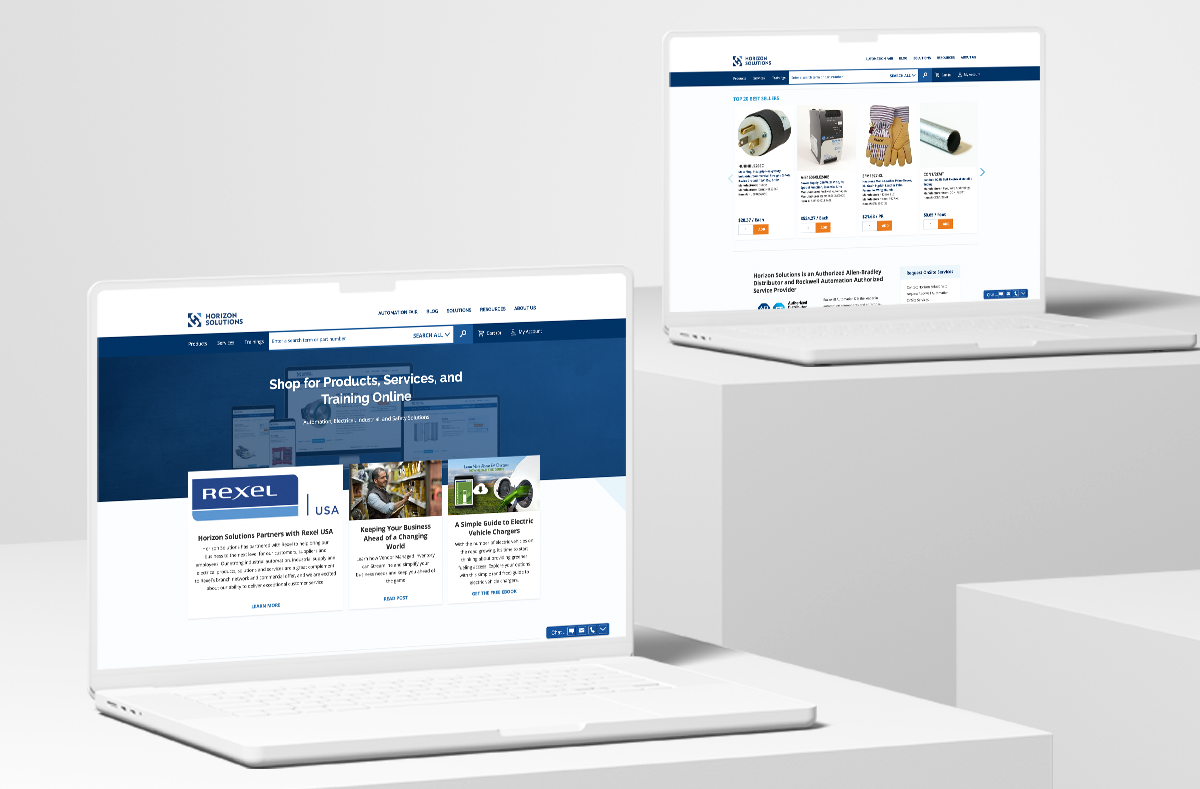 The Solution
Verndale developed a five-year strategic roadmap for holistic digital transformation aligned with business objectives, and implemented a product information management solution to streamline transactional product, service, and training listings for end-users and administrators.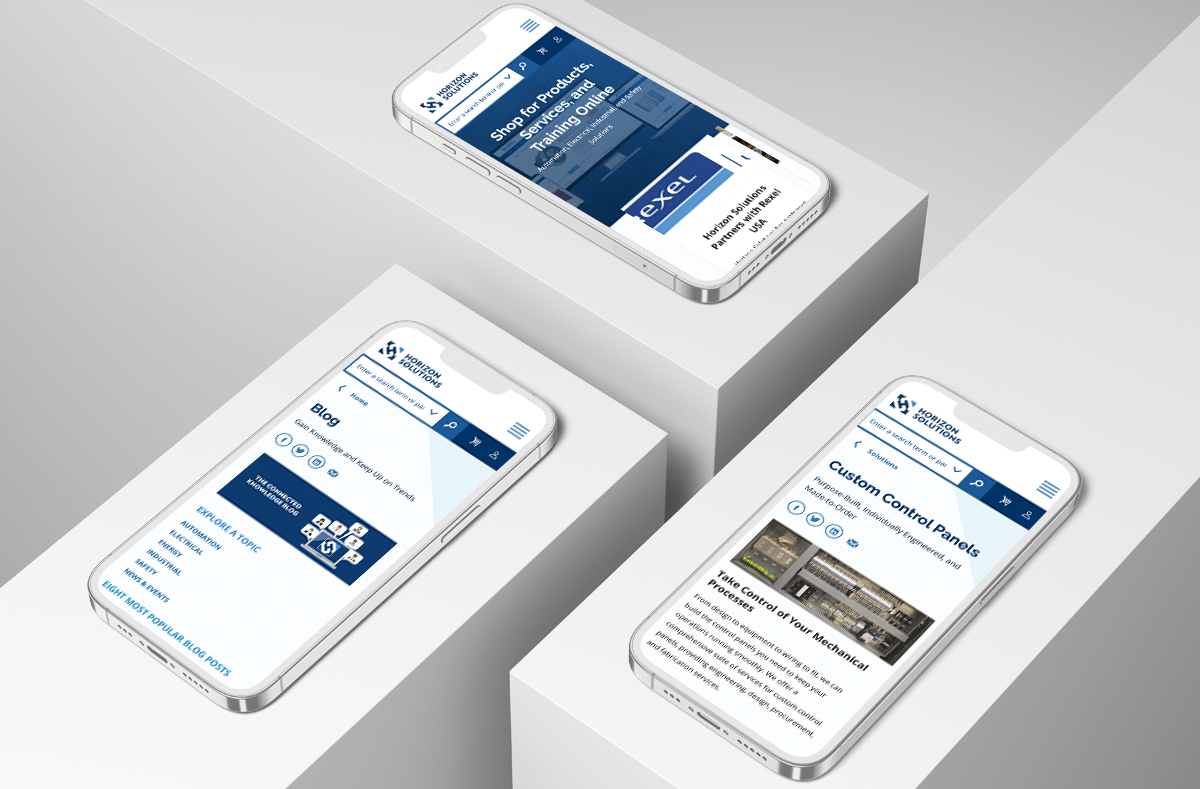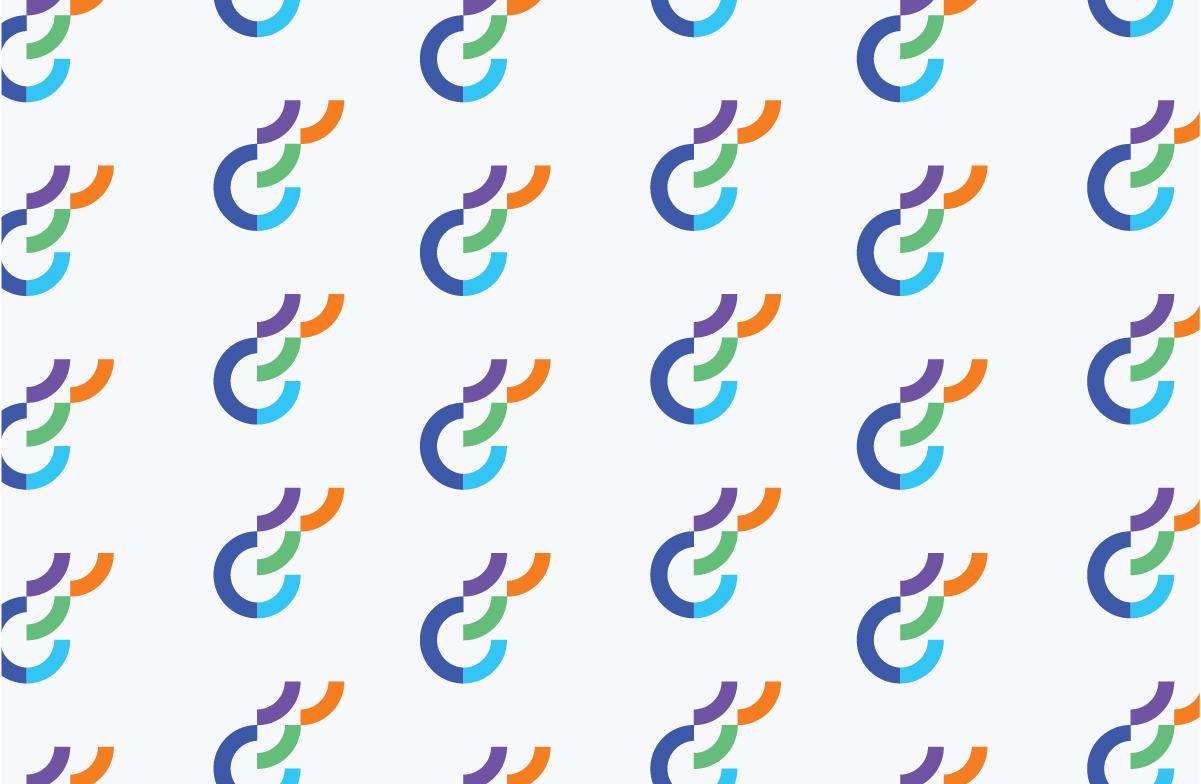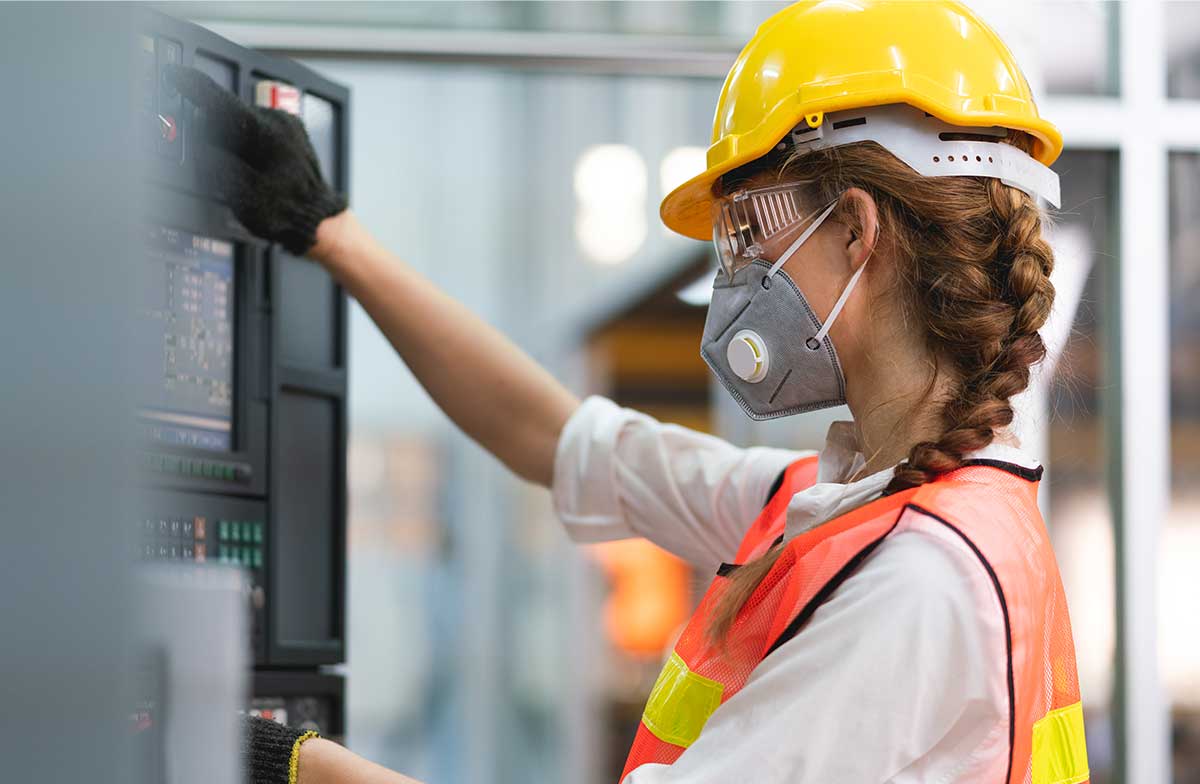 The Outcome
Verndale's methodology translated Horizon Solutions' marketing and sales teams' tribal knowledge into a modern digital product management strategy. Alignment of internal stakeholders and establishing operational excellence, Horizon Solutions' position as a thought leader amplified within trade groups and key supplier digital councils.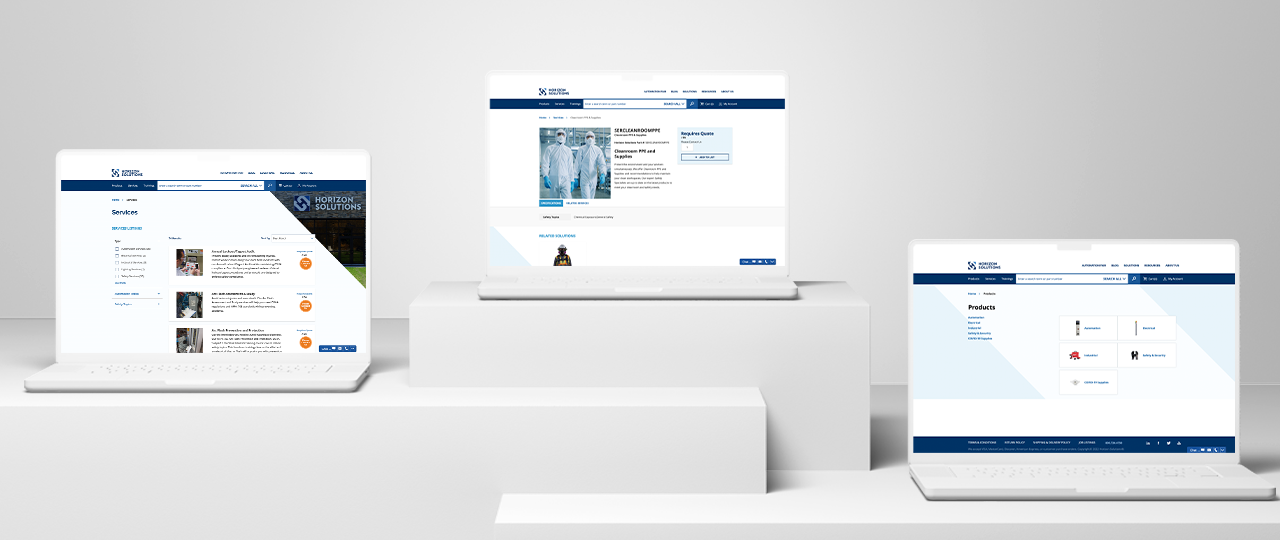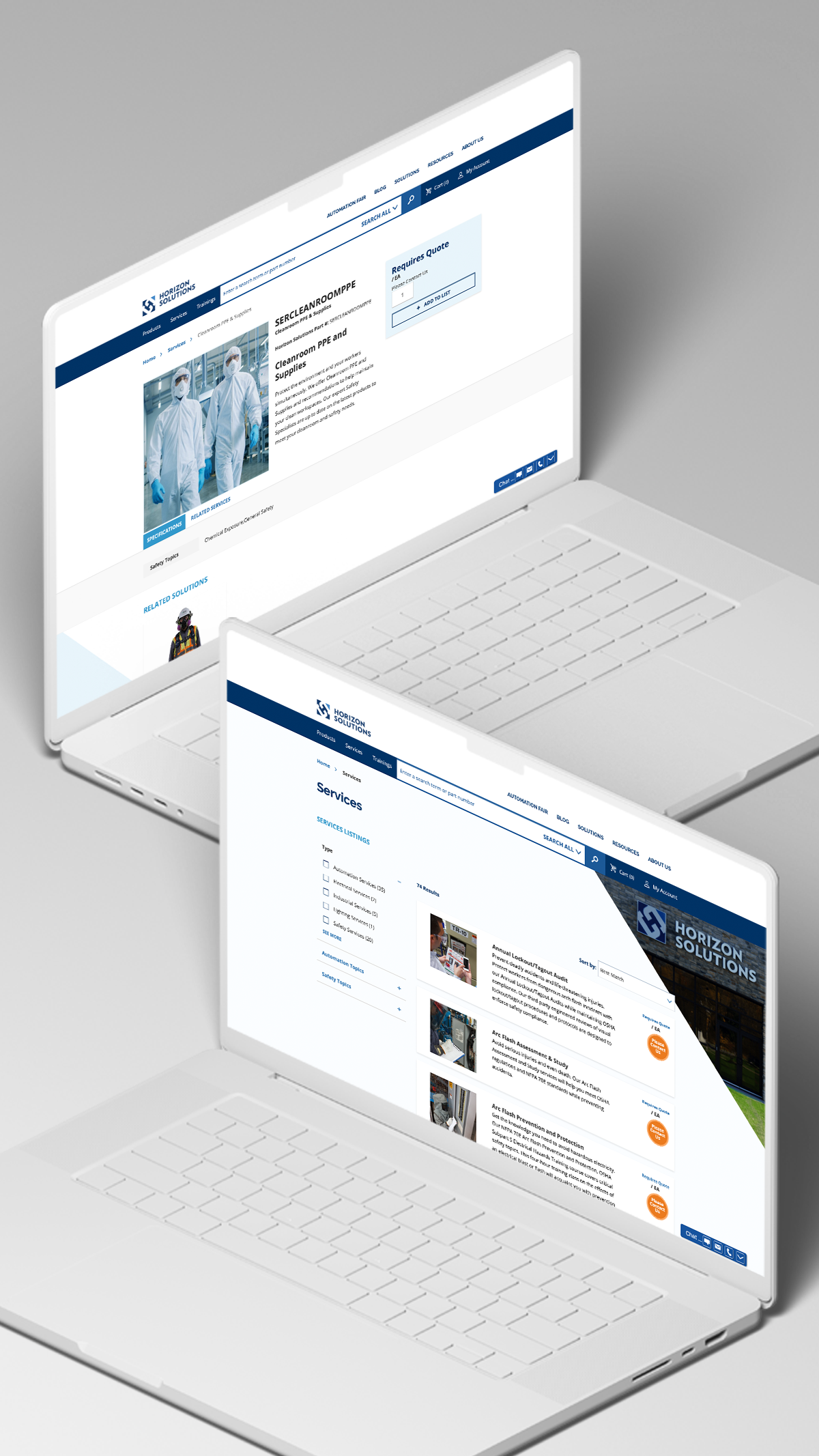 How We Got It Done
Capabilities
Technologies
Get in Touch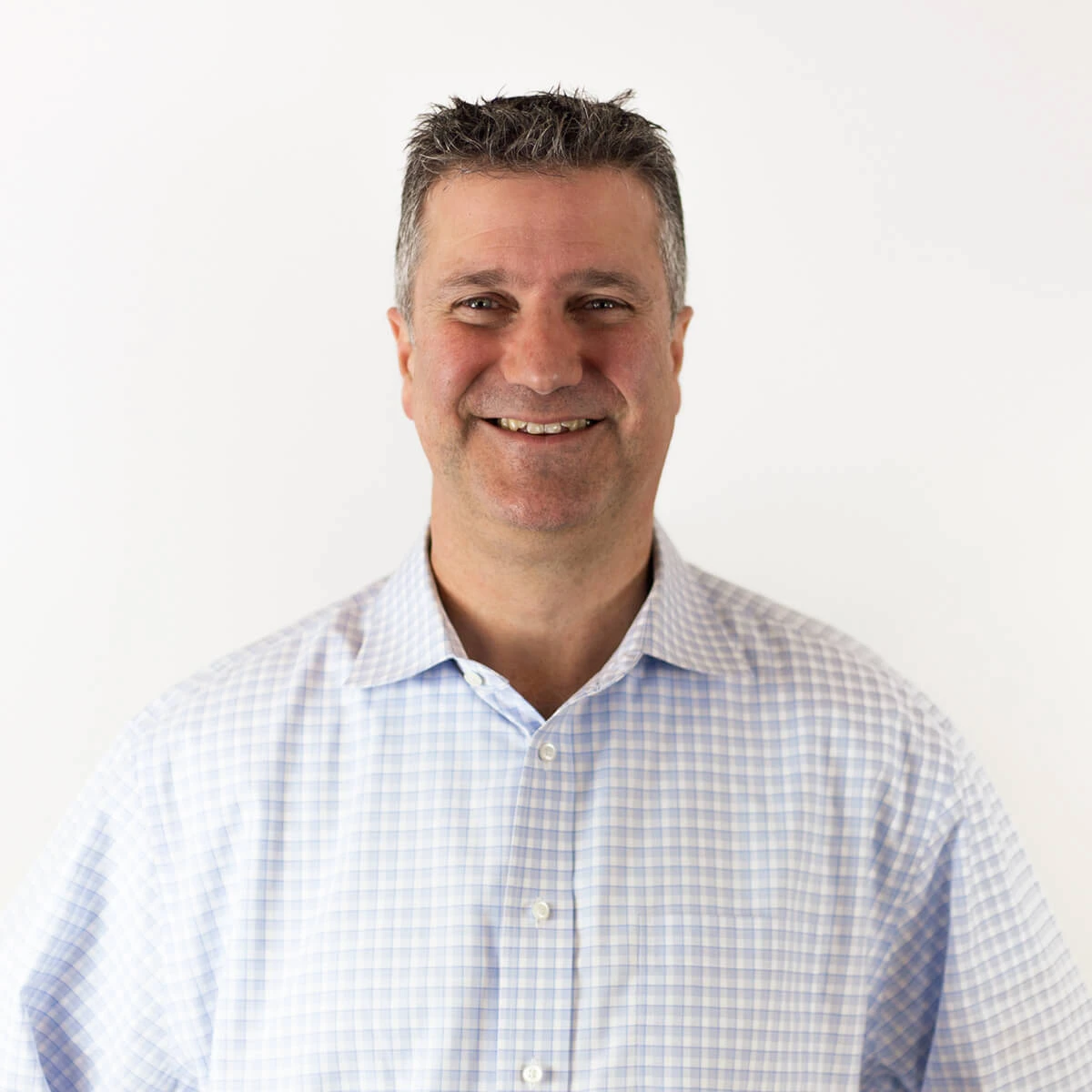 Allen Schweitzer
Chief Revenue Officer
Success Stories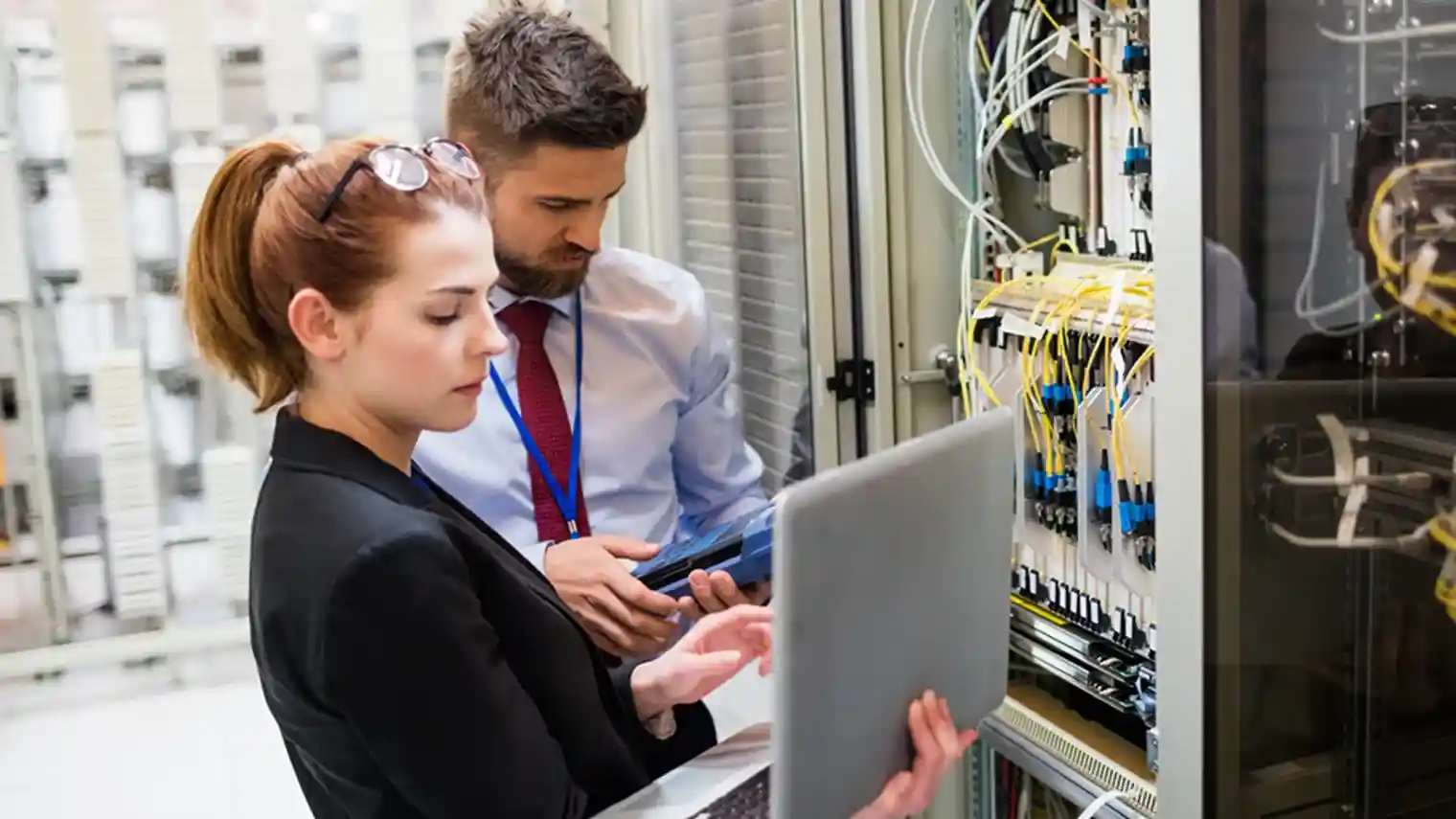 IEWC gave us one primary objective – to make it easier for users to find the right product. With tens of thousands of wire and cable products to choose from, the buyer's journey can get tangled.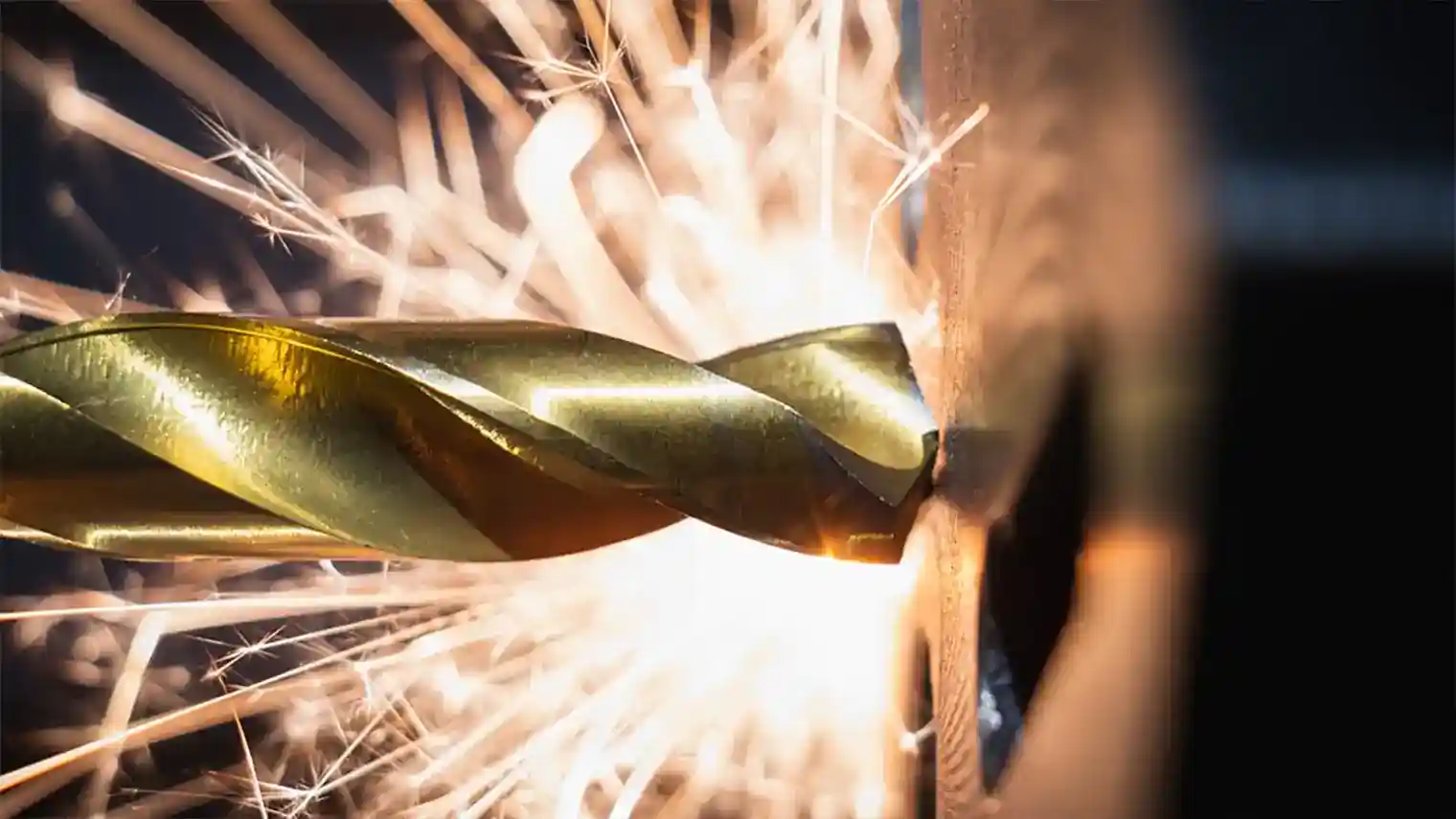 Verndale developed a refined and modern digital strategy to help BlackHawk face its new challenges of merging multiple technical systems into one holistic user experience.