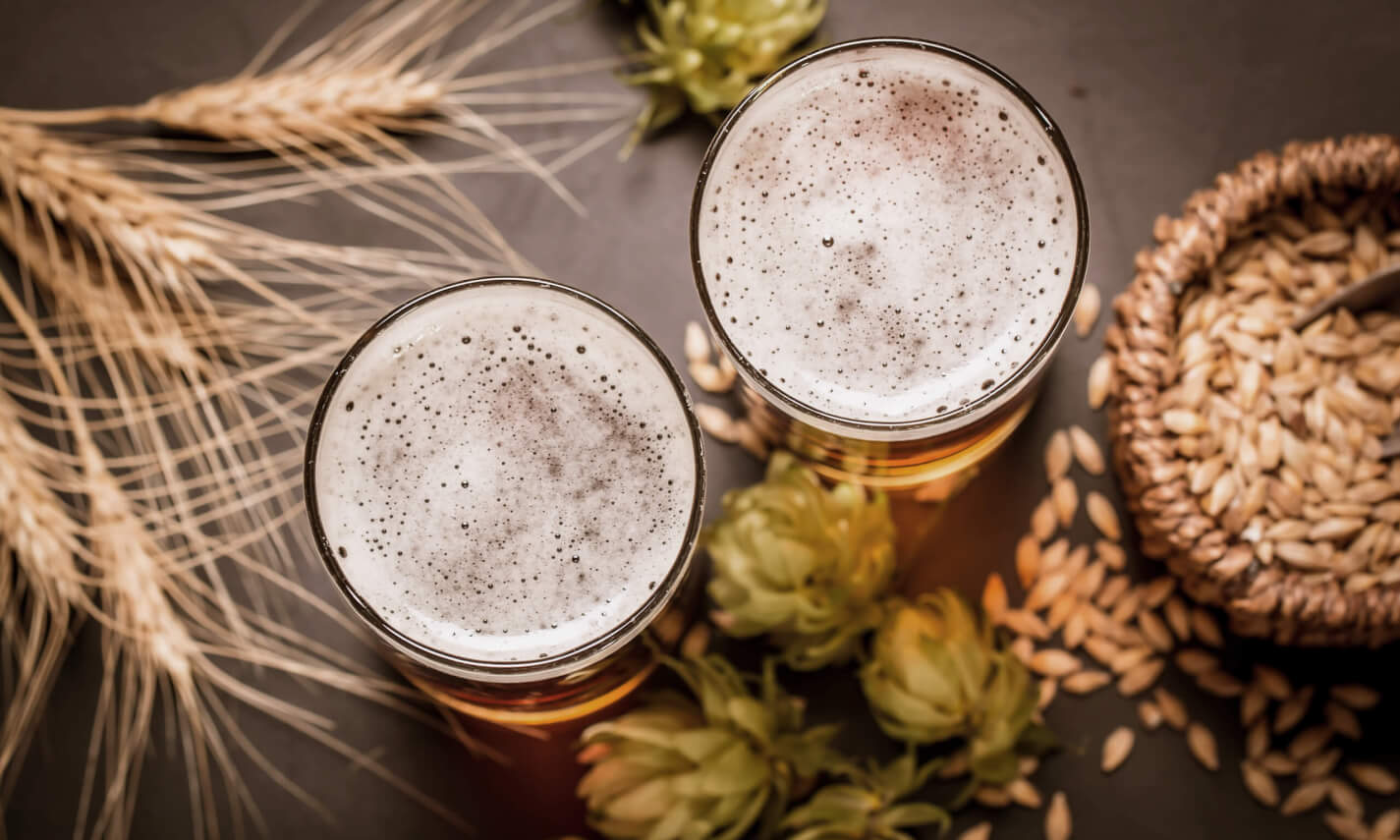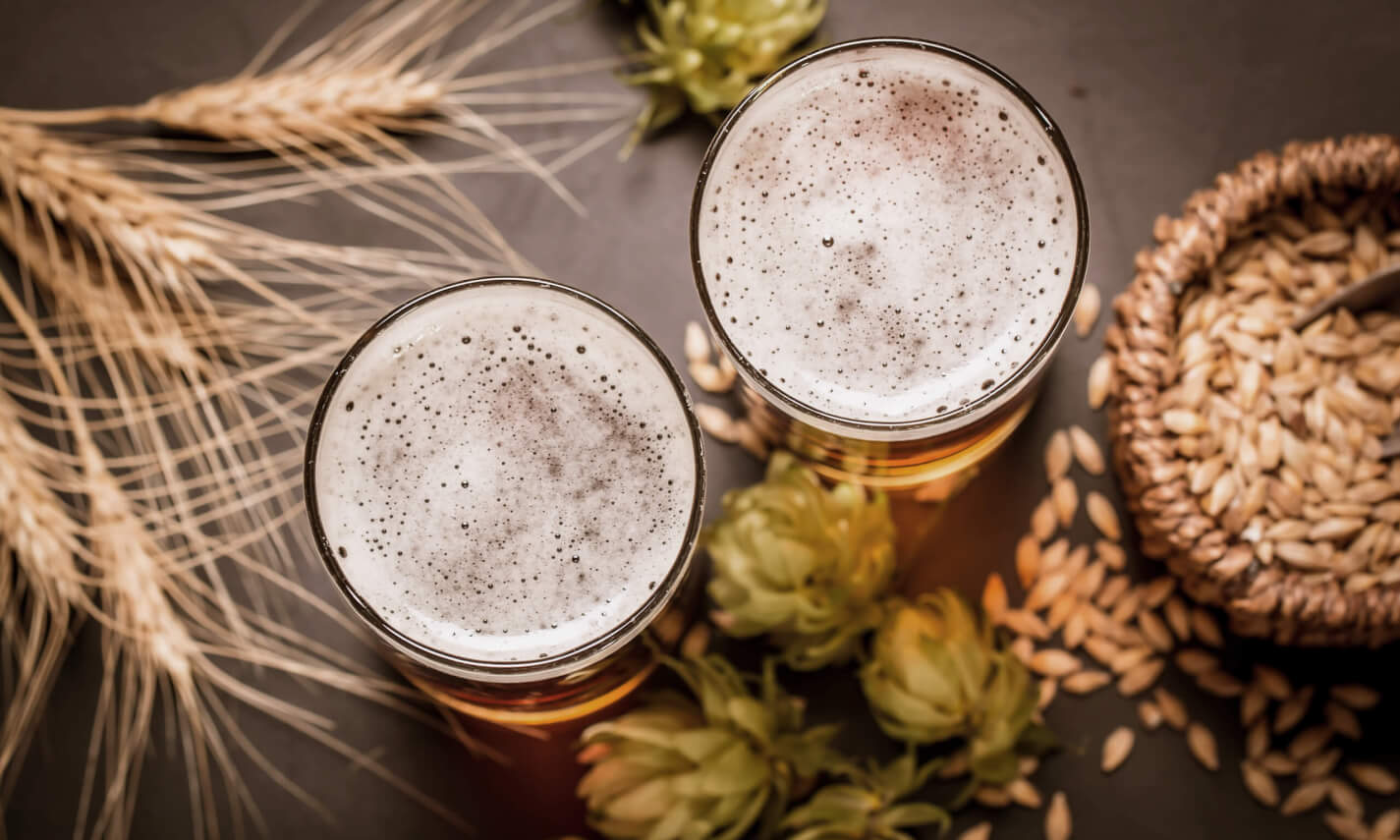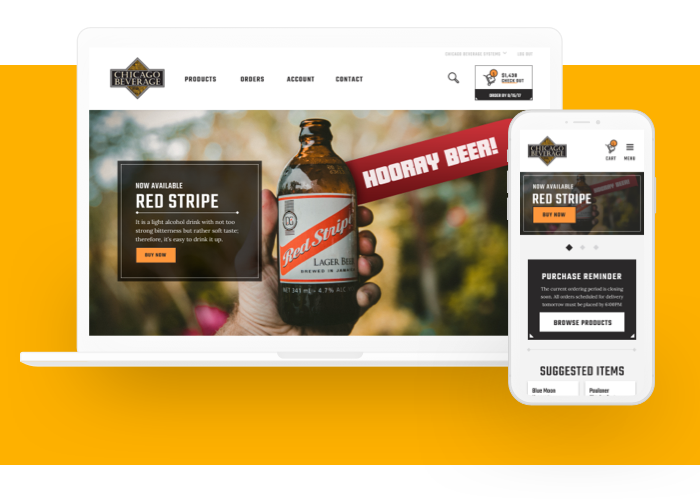 Challenge
Reyes Beverage Group is a leader in beer distribution logistics, providing customers unfettered access to the freshest, coolest beer choices – without requiring them to think about the arduous process of tank-to-table logistics. And thanks to their focus on continuously seeking to add value to the brewing industry's supply chain, RBG is always looking for a competitive advantage in an industry soaked with competitors. RBG came to Verndale for help modernizing their customer ordering platform to make it easier for wholesale customers to get what they need with less hassle, more convenience, and increased self-sufficiency. We'll drink to that.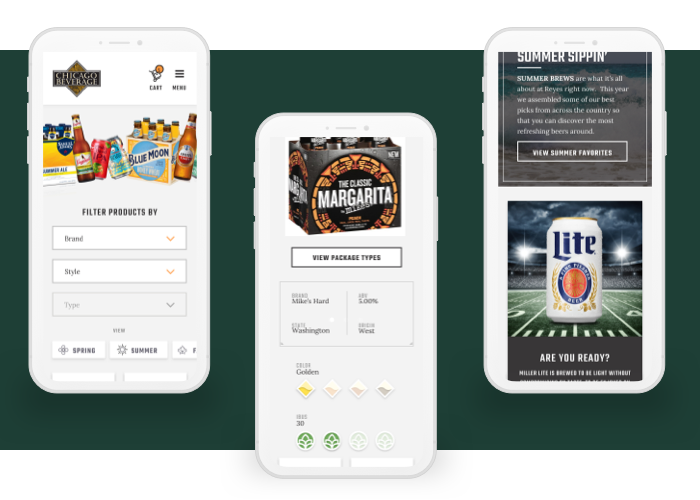 SOLUTION
Verndale transformed RBG's aging Episerver installation into the newer, more refreshing beerline.com system, providing customers with an advanced user experience, and the most efficient means to create orders and monitor their accounts online. To top it all off, Verndale integrated RBG's back-office systems directly into the new system to enable more control over pricing and inventory, providing 360-degree coverage on the backend ordering process.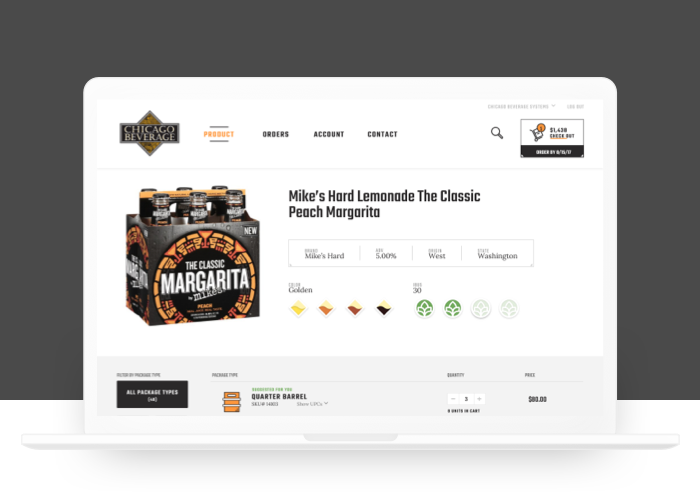 OUTCOME
Verndale delivered. Support inquiries are down, and the adoption of the new Epi-powered online ordering process is on the rise. With growing confidence in beerline.com, more and more customers are generating orders using the platform, increasing sales and freeing up account managers to build relationships.