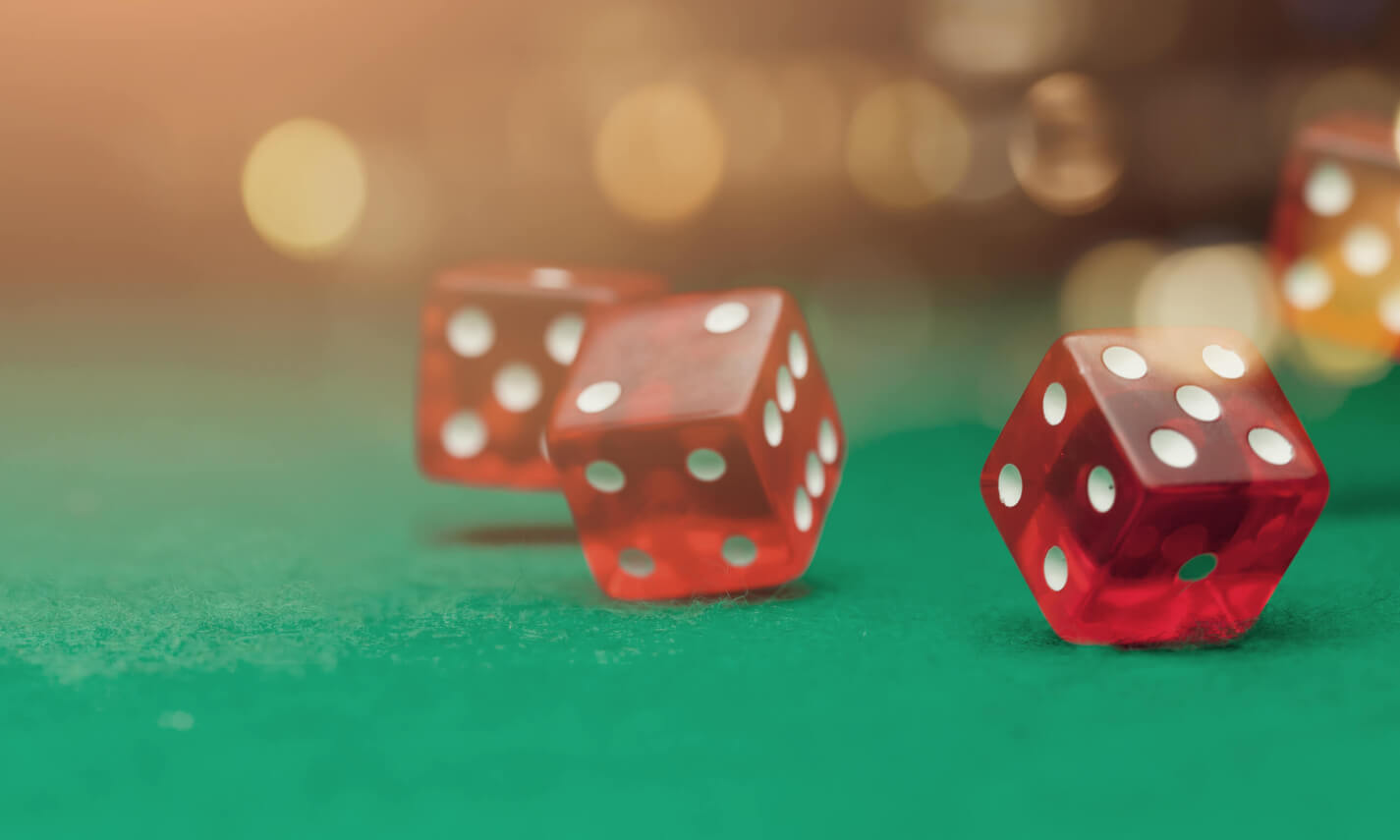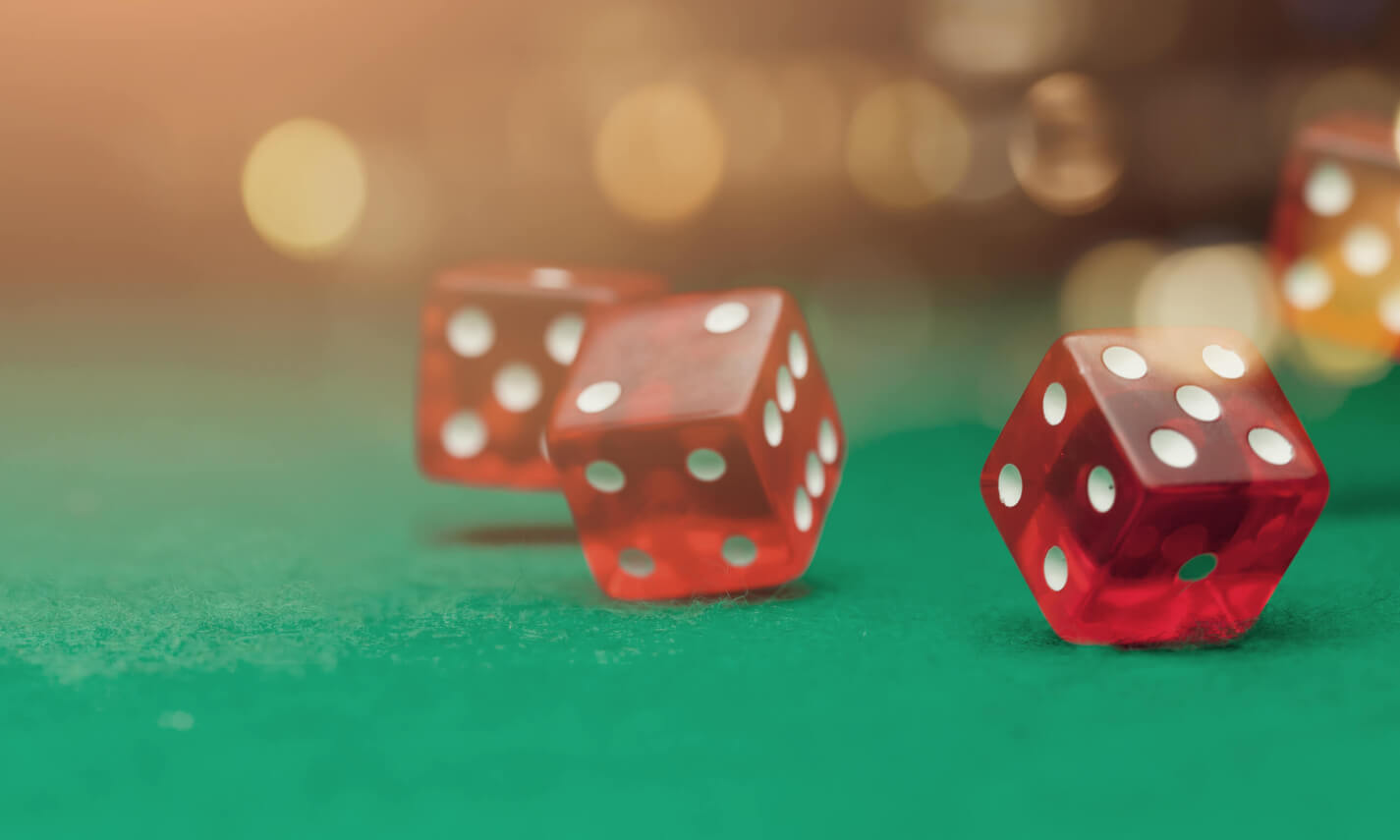 CHALLENGE
Seminole Gaming is one of the most globally recognized music, entertainment, leisure and dining brands, operating six hotels and casinos in Florida. They came to Verndale to build out an application for their Wild Card loyalty program and implement a new web design for all of their hotels and casinos.
SOLUTION
We developed a Sitecore application with an extensive intranet capable of hosting their loyalty program and a sleek and easy to use front-end experience for their thousands of patrons. In addition, we implemented a fresh design on all six Seminole Gaming websites outfitted with integrations that elevate their customer's experience.
OUTCOME
Seminole Gaming patrons are now able to easily manage their loyalty card through the Wild Card application, enabling them to earn rewards, offers, and benefits across all of their Casinos. Their new site includes a host of integrations that allow guests to reserve rooms or cabanas, make dining reservations, as well as seamlessly add event information to their calendars, locate slot machines, and keep up to date with Seminole's social media feeds.