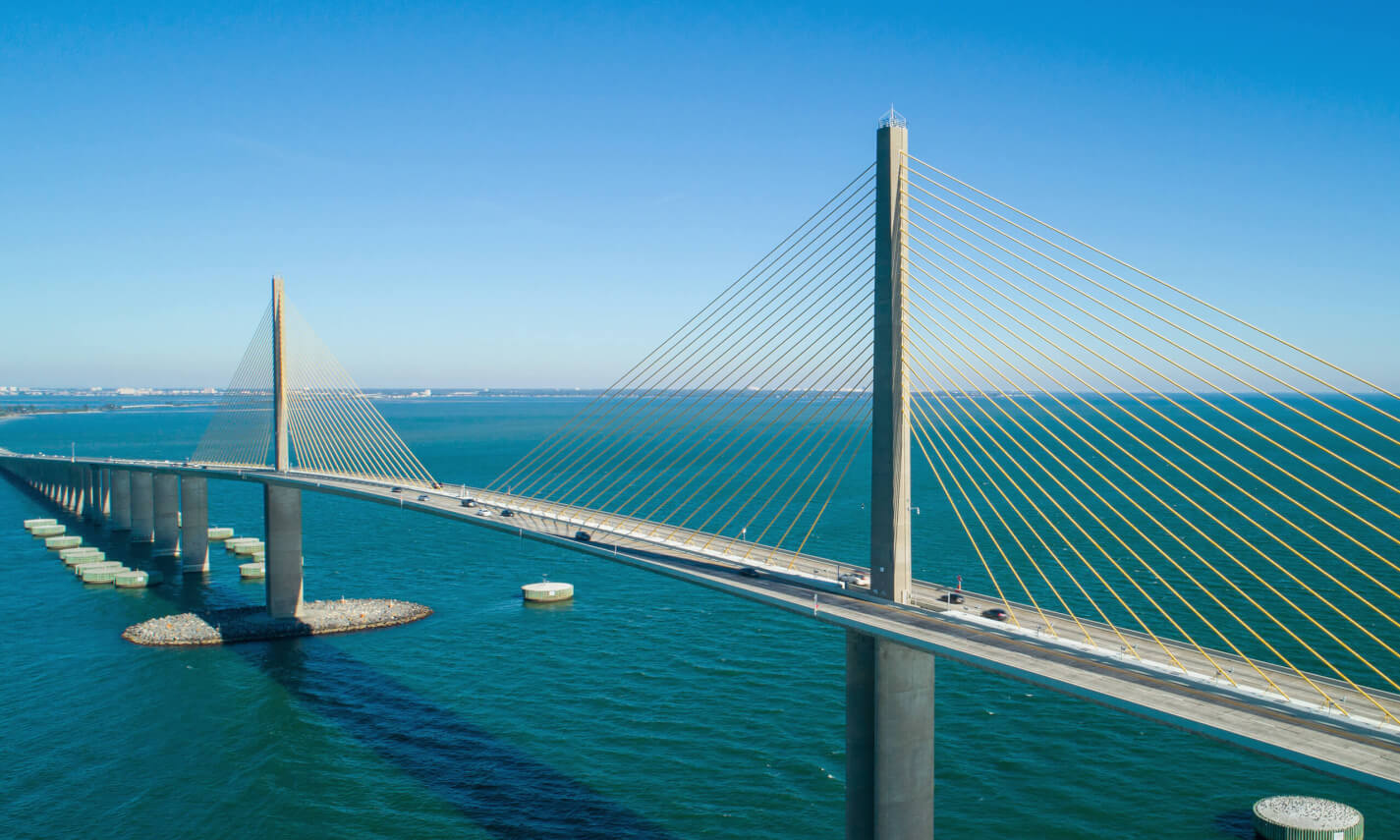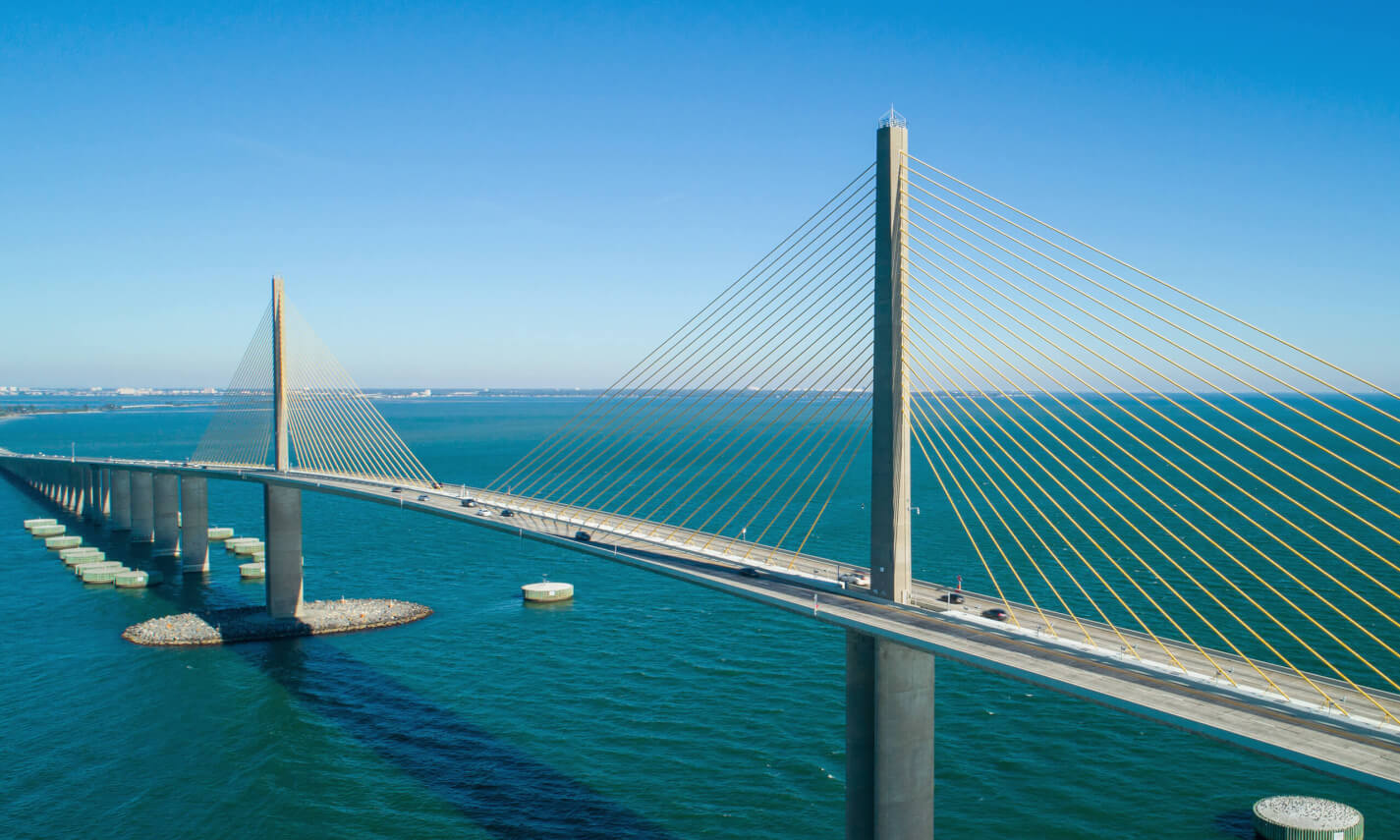 CHALLENGE
Suncoast Credit Union came to Verndale with a dilemma: they needed to make sure that their site came out on top in search engine rankings. Even as Florida's largest credit union, they were getting swamped by competitors in the battle-zone of search engine results, and they needed a solution to ensure that when Florida residents were looking for a trusted financial partner they found Suncoast.
SOLUTION
Verndale's solution was to map and implement a plan to make enhancements to Suncoast's structured data, all with the aim of increasing qualified traffic to the site.
OUTCOME
Through systemic enhancements to their structured data Verndale delivered immediate impact on the findability of Suncoast's site. We drove triple-digit improvement in engaged organic visitors, as well as a meaningful increase to key page visits and a 50% decrease in the overall bounce rate of the website.