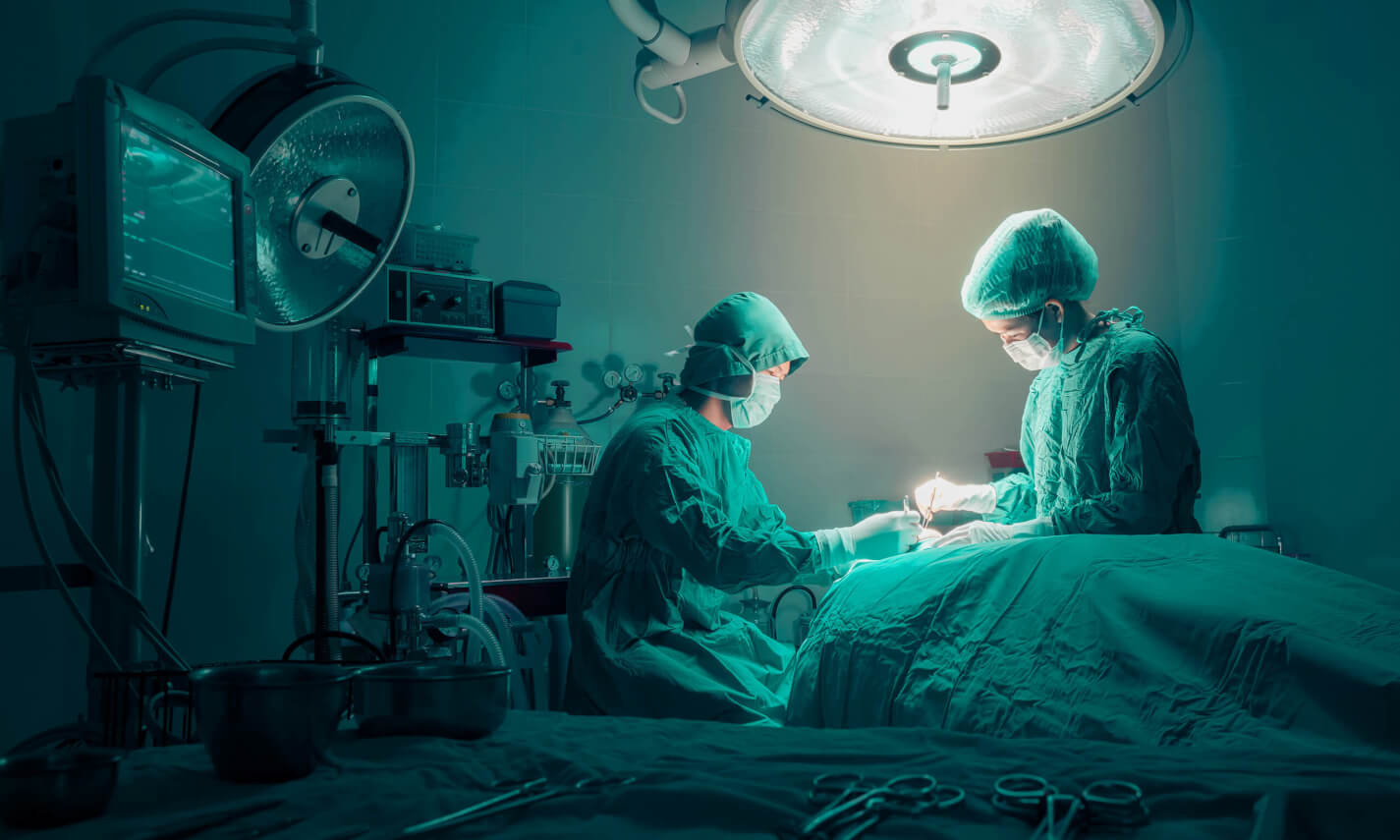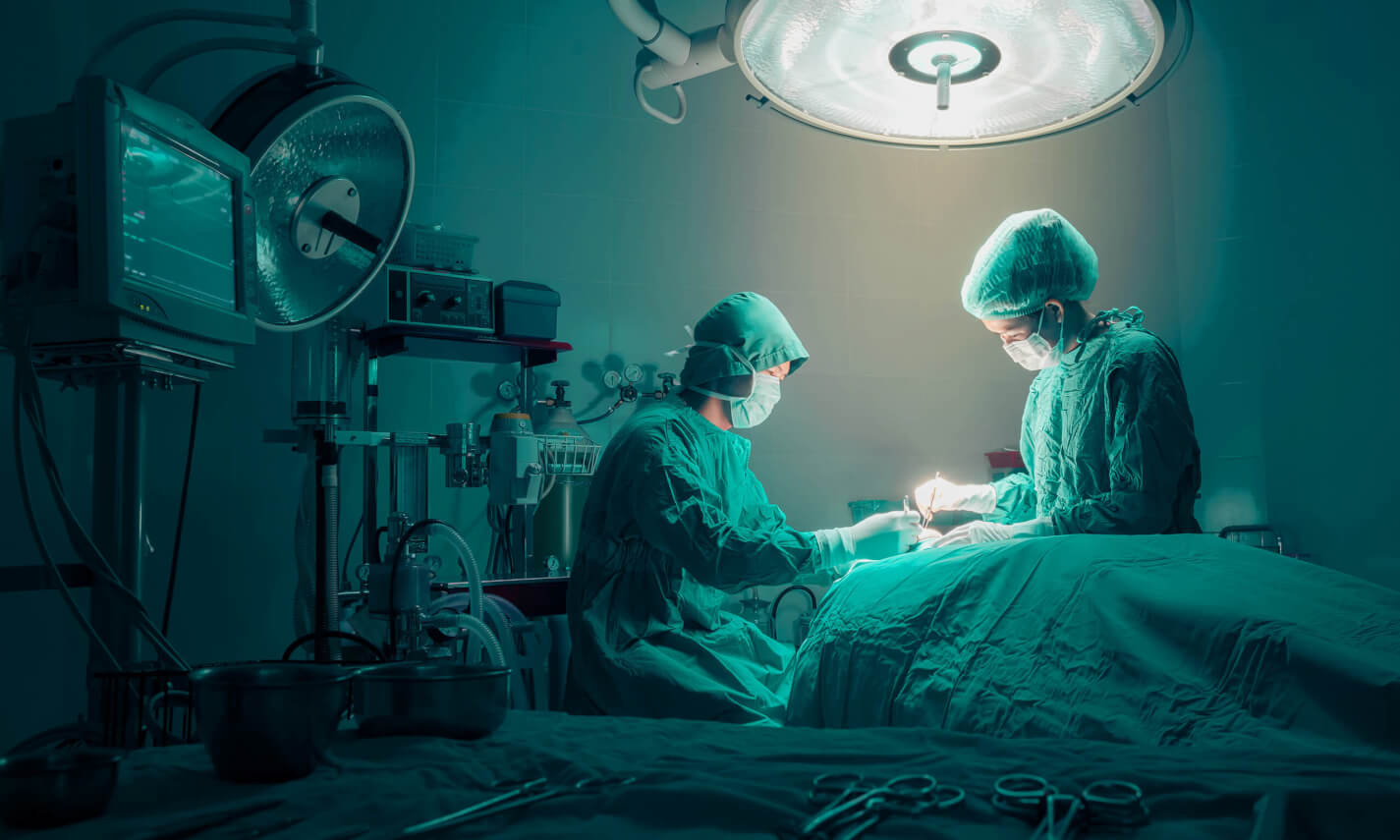 Challenge
UMass Medical was attempting to manage over 300 different websites on a crumbling CMS foundation that was inflexible and riddled with bugs. They partnered with Verndale to rebuild their CMS from the ground-up.
SOLUTION
Verndale's mission was to construct a comprehensive CMS solution that would allow for increased content management efficiencies by providing reusable modules that could be made available to multiple services and groups across the entire organization.
OUTCOME
The medical school saw a jump in author satisfaction, increase efficiencies in site development, a reduction in operating expenses and an improvement in SEO and organic traffic. Thanks to the technology doctors at Verndale, all signs now point to a complete CMS recovery at UMass Medical.