See All Our News
Verndale Contributes to Galapagos Islands Conservation
Feb 03, 2023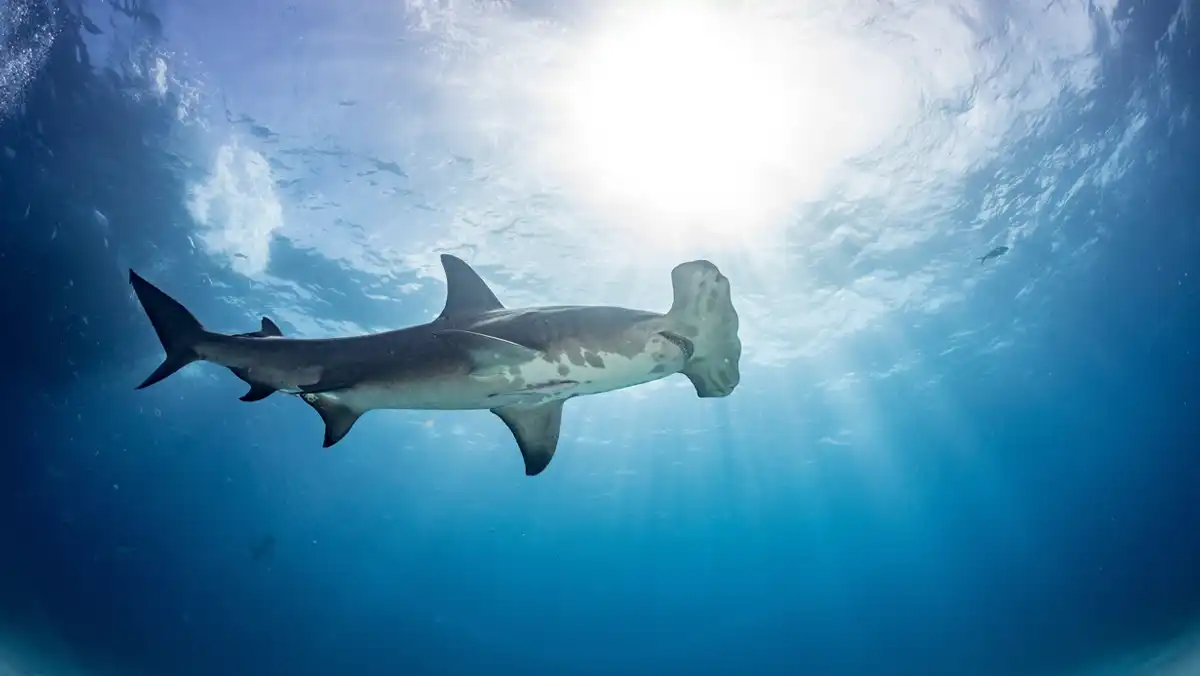 Since Verndale opened its doors in 1998, leadership has been passionate about doing right by its clients, team members, and communities. The Verndale Impact Program was formed several years ago as a charitable framework focusing on supporting philanthropic causes, adopting pro-bono accounts, and enabling employee volunteer efforts to impact the communities in which we live and work. Each year, the Verndale Impact Program team organizes events, sets up donations, and collaborates with organizations, foundations, and companies that align with our core values.
Verndale's recent donation supports the Charles Darwin Foundation (CDF) for the Galapagos Islands in Ecuador, a non-profit organization dedicated to scientific research for Galapagos Archipelago conservation. CDF is a remarkable organization conserving the environment and biodiversity of the local wildlife through the Charles Darwin Research Station. It's supported by scientists, educators, research assistants, support staff, and volunteers, currently comprised of more than 75% Ecuadorian staff.
Similarly, over half of Verndale's employees are local to Ecuador's national treasure. Teams across North and South America voted to sponsor the Scalloped Hammerhead Shark (Sphyrna lewini), a critically endangered species constantly threatened by commercial and illegal fishing in the region. Verndale's donation will help fund the CDF so they can continue to track and study residency patterns and migratory behaviors through acoustic satellite tags.
Contributing to organizations like this one helps support environmental conservation and continues Verndale's commitment to supporting the communities where our clients and staff live, work, and play.
About Verndale
Verndale is an independent digital experience agency purpose-built to help marketing and technology leaders unlock value in the customer journey. From its offices in Boston, Los Angeles, Minneapolis, and Quito, Verndale designs and builds web, mobile, and commerce solutions that bring brands and their customers closer together.