See All Our News
Jonathan Tatlow Joins Verndale as Chief Strategy Officer
Nov 02, 2022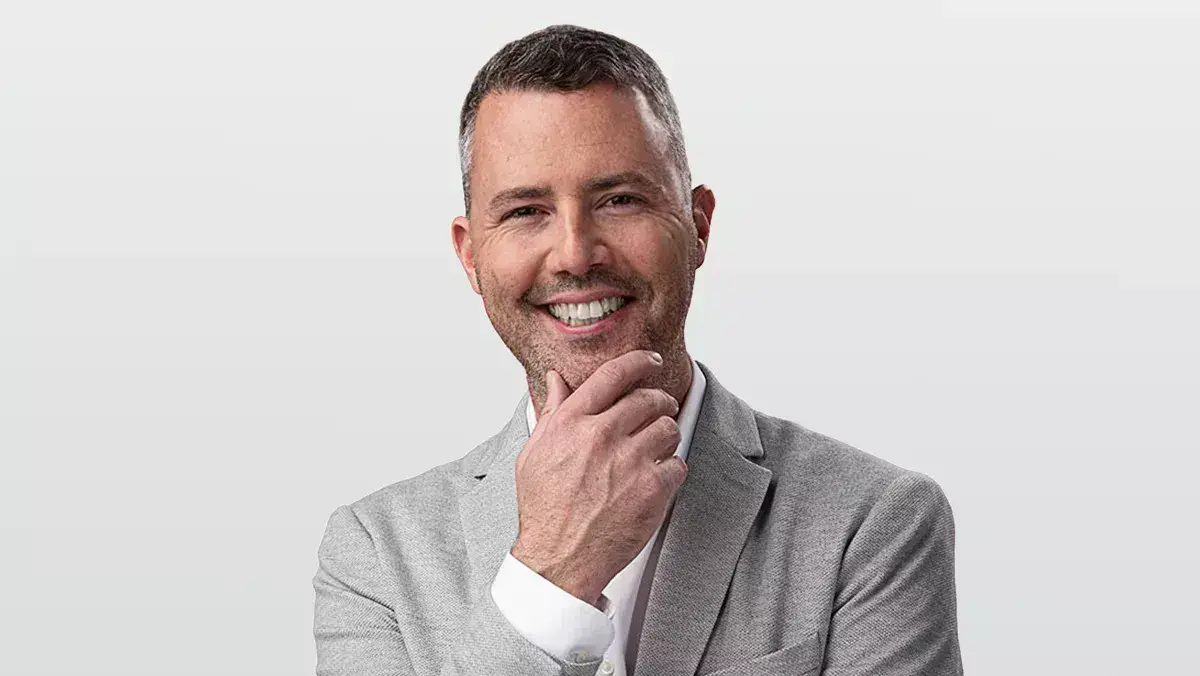 Verndale, a digital experience agency headquartered in Boston, MA, announced Jonathan Tatlow has joined the team as Chief Strategy Officer. In this role, Jonathan will lead and expand Verndale's Strategy organization stewarding the agency's positioning around services and solutions.
Jonathan is a key strategic hire, and a new position for the Verndale executive leadership team as the agency analyzes the market for targeted opportunities and strengthens the organization's position for continued growth.
Jonathan has decades of experience in digital experience strategy, creative and brand strategy, marketing and digital media. Prior to joining Verndale, Jonathan was the Chief Strategy Officer for Digitas North America, where he led the company's strategic process and products across agency practices, including Connected Campaigns, Brand Experience, CRM, and Marketing Transformation. During his time developing, designing, and leading the go-to-market strategy, Jonathan also led an award-winning team earning multiple Effies, David Ogilvy Award, Clio and more. Jonathan has consulted with industry-leading businesses, guiding strategy for their marketing and brand transformations, including Bank of America, American Express, Dunkin' Brands, Macy's and more.
Upon his appointment, Jonathan commented: "Experience is everything, it's become the battleground for brands. Modern marketers are seeking a guide to navigate a digital world and win on experience. Verndale is primed to be that guide for its clients and accelerate their brand experience transformation to unlock new sources of value. I'm excited to join Verndale and help them on this journey."
Chris Pisapia, CEO of Verndale, notes, "We couldn't be more excited to bring on a Chief Strategy Officer as seasoned as Jonathan. As we continue to improve business operations and adapt to the market, his fluency in data, technology, and creative services will enable us to continue to next-level the services we provide. We look forward to scaling strategy services for our clients and Vernale's go-to-market agency initiatives."
Adding an established agency veteran to manage and grow the Strategy team further reinforces Verndale's commitment to supporting technology partnerships, driving revenue growth for the agency, and delivering increased value to existing clients and their customers.
About Verndale
Verndale is an independent digital experience agency purpose-built to help marketing and technology leaders unlock value in the customer journey. From its offices in Boston, Los Angeles, Minneapolis, and Quito, Verndale designs and builds web, mobile, and commerce solutions that bring brands and their customers closer together.