See All Our News
Verndale Wins 9 Sitecore Most Valuable Professional Awards
Jan 31, 2023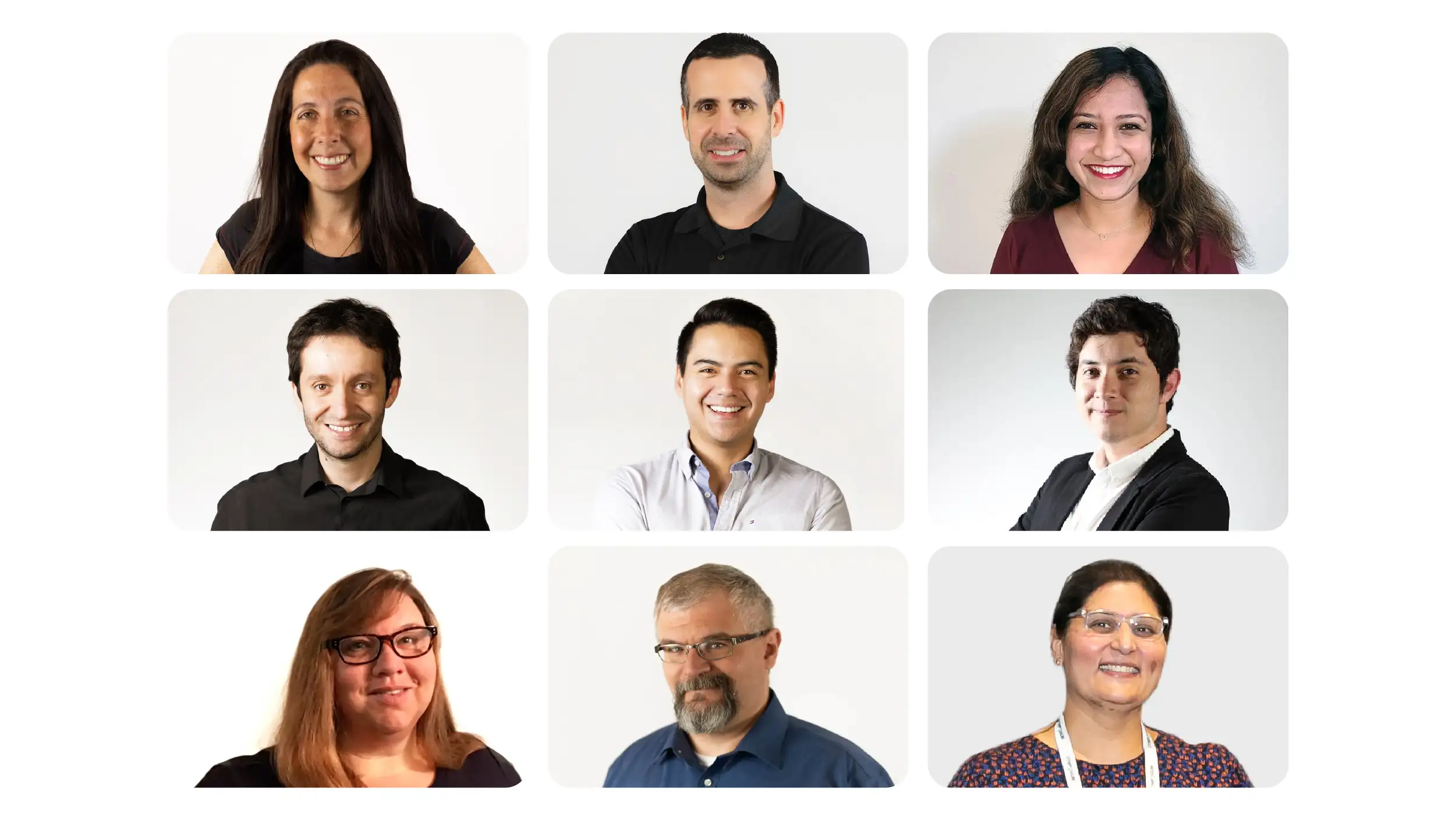 Verndale today announced that nine team members have been named a Most Valuable Professional (MVP) in the Ambassador and Technology category by Sitecore®, a global leader in end-to-end digital experience management software. Liz Spranzani, Jim King, Deepthi Katta, Rick Cabral, and Danny Pastor received Ambassador awards and Rich Leiva, Roberto Armas, Sandy Foley, and Hetal Dave received Technology awards. These Verndale team members are among a distinguished group of only 137 Technology MVPs, 30 Strategy MVPs, and 74 Ambassadors worldwide to be named Sitecore MVPs this year.
Now in its 17th year, the MVP program recognizes professionals who actively share their fascination, knowledge, and expertise with online and offline Sitecore communities to help them best utilize Sitecore products to deliver premier customer experiences.
Selected out of more than 16,000 certified developers and over 30,000 active community participants, the 241 MVPs are truly an elite group. This year's MVPs were selected by a panel of Sitecore employees for the quality, quantity, and impact of the contributions they made in 2022, including the sharing of product expertise and advanced knowledge of the Sitecore platform to support both partners and customers.
Verndale's CTO, Liz Spranzani, shares, "Being awarded Sitecore MVP status is a huge accomplishment, a culmination of a year of dedication and contribution to the Sitecore community. One must push beyond their typical day-to-day work to earn this award. We congratulate our nine employees and all awardees recognized by Sitecore."
Verndale is a Sitecore Platinum Partner and Enterprise Solution Provider with over a decade of proven success as a leading Sitecore partner in North America. Since 2007 we've designed, developed, and optimized hundreds of successful Sitecore implementations. We're certified for Sitecore's Experience Platform, Content Hub, Order Cloud, and CDP & Personalization.
"We're pleased that for the seventeenth time we're honoring experts who have distinguished themselves through their technical acumen and dedication to helping others build great digital experiences," said Dave O'Flanagan, Sitecore Chief Product Officer. "We continue to be impressed by the passion with which the MVPs share their professional and technical expertise and experience with customers and partners. They're an invaluable asset to the global Sitecore community, and we're truly grateful for their unique contributions."
More information about the MVP Program can be found on the Sitecore MVP site: http://mvp.sitecore.com.
About Verndale
Verndale is an independent digital experience agency purpose-built to help marketing and technology leaders unlock value in the customer journey. From its offices in Boston, Los Angeles, Minneapolis, and Quito, Verndale designs and builds web, mobile, and commerce solutions that bring brands and their customers closer together.