See All Our Insights
Evolution of the B2B CMO: Trends Driving the Future of Marketing
Apr 18, 2019 • 5 Minute Read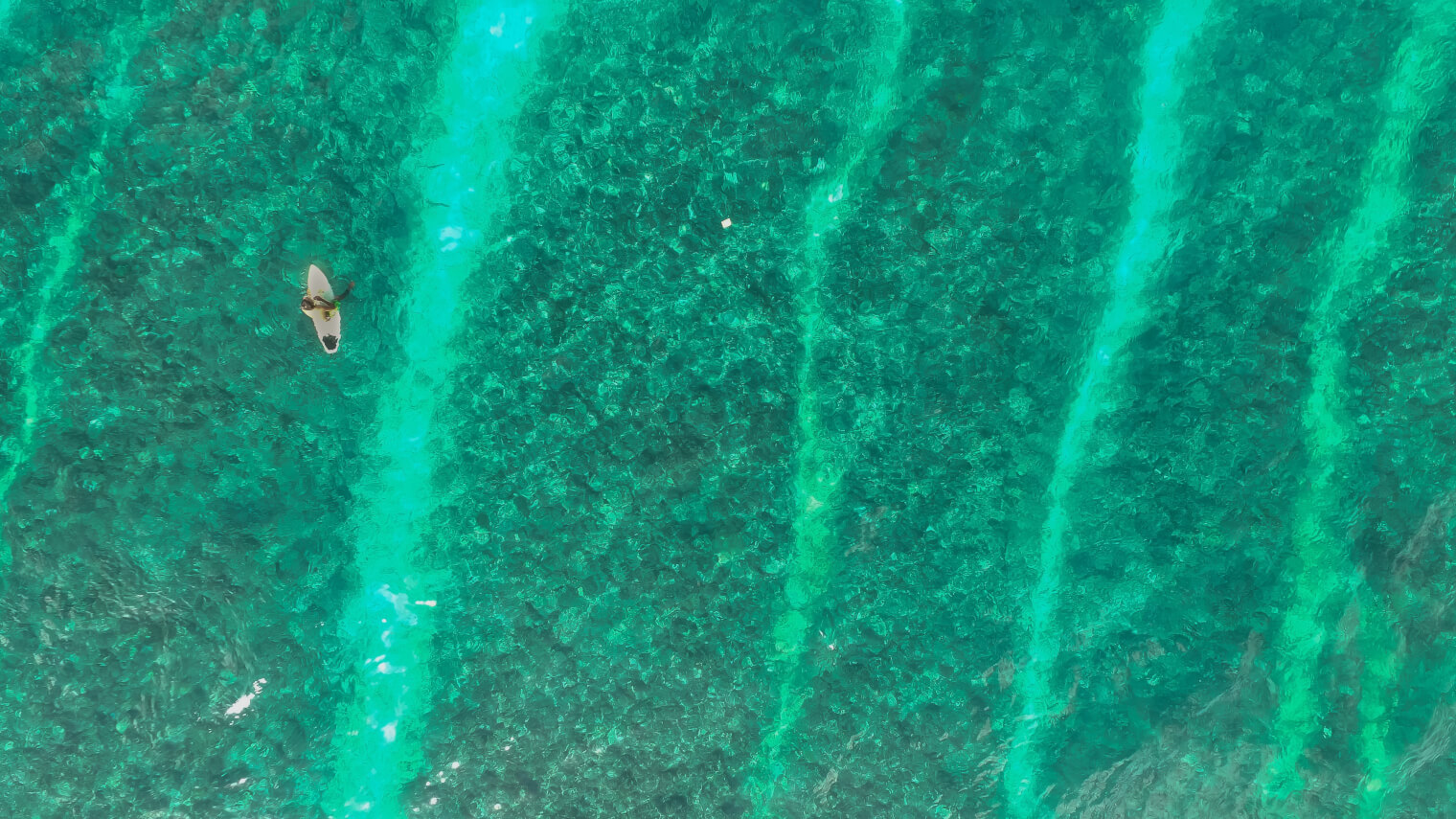 Only 35% of B2B marketing leaders feel their roles are clearly defined. That's a problem.
But the fault doesn't lie with organizational failures or sub-par CMO talent. Rather, the marketing landscape has changed so much over the past 20 years and it continues to change at a rapid pace.
The role of the modern CMO isn't just to jump ahead of every emerging trend in marketing. The evolution of B2B CMOs is about striking the perfect balance between traditional, fundamental roles and the trends that are driving the future of marketing.
Key CMO Roles Are Getting More Complicated
The role of a B2B CMO has always been complex. While the Mad Men stereotype is popular, the reality is that B2B CMOs have always been involved in so much more than advertising.
Traditional B2B CMO roles were very much defined by the 4 Ps of marketing—product, promotion, price, and place. Working side-by-side with others in the C-suite, traditional B2B CMOs helped their organizations define target markets, identify opportunities for new product and feature development, and set competitive pricing.
None of that has necessarily changed. They're the fundamental roles that any CMO—past or present—should be able to fulfill.
What's changing most are the other fundamental CMO roles, including campaign strategy, measurement, and reporting. In the past, CMOs could easily create alignment across these roles and work hand-in-hand with their CFOs to track ROI.
From direct mail to print advertising, email marketing, trade shows, field marketing, and beyond, CMOs could track the number of leads and sales that rolled in following a particular campaign. The role may have been complex, but channels were limited enough that CMOs could devote their full attention to key promotional strategies and dive deep into reporting to fuel future decision making.
And yet, traditional CMOs weren't without their challenges. There's a classic quote from John Wanamaker that shows that marketing measurement was never exactly easy.
"Half the money I spend on advertising is wasted; the trouble is, I don't know which half."—John Wanamaker
All of these fundamental CMO responsibilities are becoming more complicated as B2B marketing transitions from focusing on brand awareness to customer experience. Gartner analysts say that 81% of businesses expect to compete on customer experience (CX) as opposed to product or price. And more and more, CX innovation falls on the shoulders of the CMO.
Unlike traditional marketing tactics that drove brand awareness and sales, CX initiatives can be more complicated to measure. That's why 80% of CEOs have trust issues with marketing leaders—because as new trends emerge, CMOs struggle to attribute their strategies with business results.
Rather than trying to force traditional roles and strategies to work for modern customers, it's important for B2B CMOs to evolve and address the trends forming CX-driven marketing.
5 Trends Pushing B2B CMOs to Evolve
It's been many years since CMOs could devote all their time to advertising, brand management, and market research. Especially for B2B brands that existed before the dawn of digital marketing, it's up to the modern CMO to help their organizations become pioneers of the latest-and-greatest channels, technologies, and CX strategies.
In addition to the traditional roles a CMO has to fulfill, it's just as important to address the following trends that are shaping the future of marketing.
1. Engaging With Millenials
Studies show that 84% of millennials don't trust advertising. That's a problem for traditional CMOs looking to reach this emerging segment of B2B decision makers.
Millennials and other generations are driving the shift to CX-focused marketing. Adopting tools, techniques, and tactics that create unique, more convenient buying experiences can help build trust among millennials, generating greater brand awareness and fueling lead generation.
2. Content Creation
It could take anywhere from 7 to 13+ touches to move a B2B lead from awareness to purchase. And more and more, B2B buyers are taking a self-service approach to this process. They don't want to be in constant contact with a salesperson right from the start.
This is why content marketing, inbound marketing, and content creation in general is so important. CMOs that don't adapt to the need for more content across more channels will struggle to meet customers where they are and generate brand awareness.
3. Marketing Technology
In 2019, the average CMO will use 29% of their budget on martech solutions. There are so many new tools and technologies available to CMOs for taking a more data-driven approach to marketing.
However, not every tool is designed for the business user. In many cases, there's a demand for technical skills like coding and data analysis to get the most out of martech solutions. Whether the CMO learns these skills or learns to communicate with programmers more effectively, being able to support increasingly-technical marketing activities will be essential not just to the success of specific campaigns, but to tracking ROI as well.
4. Agile Marketing
Speed is everything for the modern CMO. By pulling in agile concepts from developers, B2B CMOs can improve speed, predictability, and adaptability of ever-changing marketing functions.
Because trends change so quickly now, CMOs must take a more experimental approach to marketing. There's no formula for success, so modern B2B CMOs are tasked with finding the right mix of channels and tactics to achieve their specific goals.
5. Growth Driver
Above all, the modern B2B CMO has to be an integral part of company growth. It's not enough for the CEO to get on stage and tout the innovative features of a product. And it's not enough to undercut the competition on price.
For all the challenges of quantifying marketing ROI, CMOs can drive growth by bringing storytelling skills to the business. Creating a customer-centric culture within the business and ensuring that all messages and marketing activities focus on serving customers will contribute to the growth of a business.
Beyond storytelling, the modern CMO must engage with sales and develop concrete plans to increase revenue rather than focusing solely on brand awareness or even CX. While 27% of CMOs are taking these steps, more must follow to remain impactful within their organizations.
What's Next for B2B CMOs?
The turnover rate for today's CMOs is alarmingly high. Even the most experienced marketers can struggle to meet the high expectations for B2B CMOs. But if you embrace the evolution of the CMO role, it doesn't have to be this way.
Sometimes it can feel impossible to balance short-term growth expectations with long-term brand awareness goals. However, there's one thing that can keep CMOs on track no matter what trends and tactics come and go—a relentless focus on the customer and CX.
If you can stay ahead of CX trends and remain creative as a CMO, you'll find ways to reach marketing goals while also proving ROI to other C-level executives. But that all starts with knowing the CX trends to follow.
Reach out to Verndale to learn which customer experience trends you can capitalize on to keep up with the evolution of the B2B CMO role.
4 Website Personalization Benefits
Jul 13, 2023 • 4 Minute Read • Andrea Goldstein, Senior Director, Digital Marketing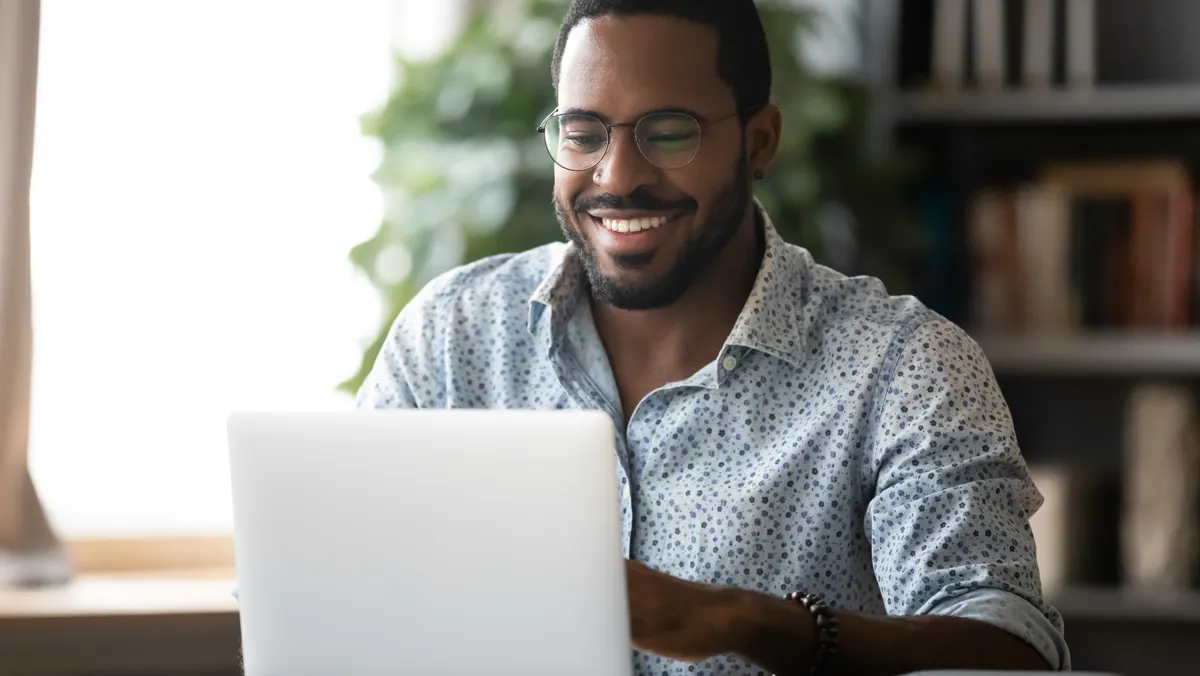 Continue Reading
Continue Reading