See All Our Insights
What's NECXT in B2B Distribution 5 Trends to Watch in 2020
Oct 09, 2019 • 4 Minute Read • Jeff Pratt, Commerce Practice Director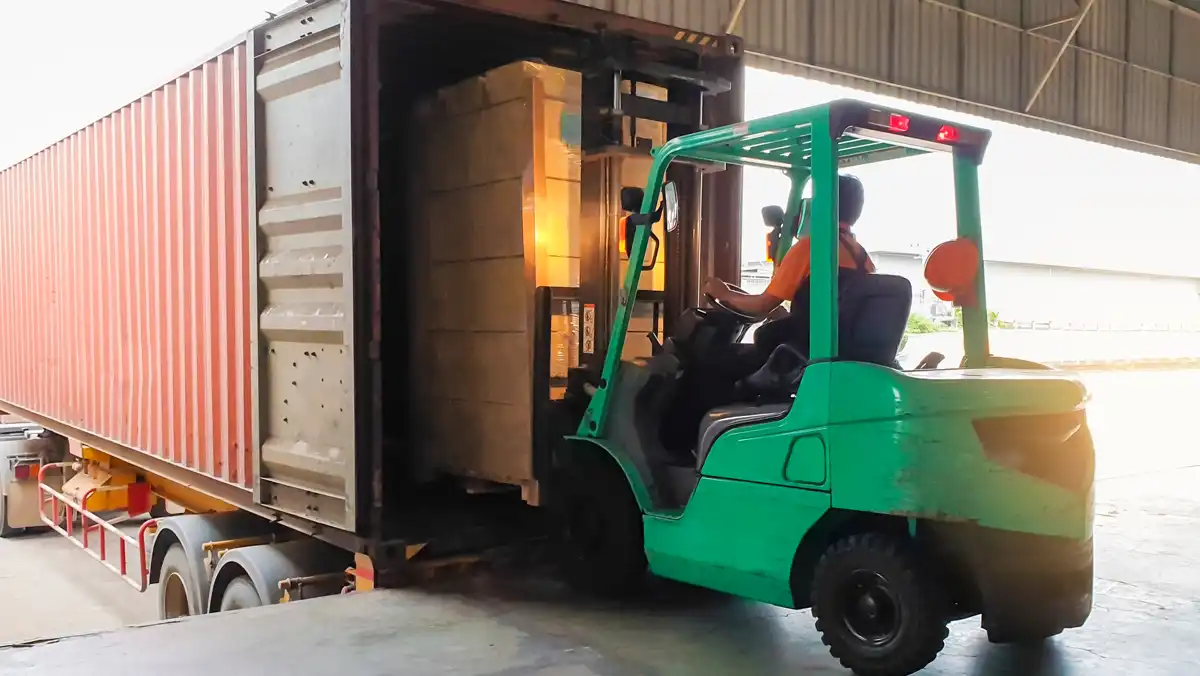 The multi-trillion-dollar B2B distribution sector is transforming before our very eyes. And, as is the case for other industries, Amazon is playing a major role. Already, Amazon Business has become a Top-20 B2B distributor and has seen periods with 20% month over month growth.
While Amazon isn't quite at the point of squeezing B2B distributors out of business, now is the time to take advantage of opportunities to evolve and solidify competitive advantages. But what exactly can B2B distributors do to stay ahead of growing competition?
By embracing what's NECXT in B2B distribution, you can strengthen your position in the market. Throughout 2020, the following 5 digital trends will shape the transformation of B2B distribution.
1. The Explosion of Internet of Things Devices
The Internet of Things (IoT) has been growing rapidly for a decade, shaping the third wave of internet development. By the end of 2020, analysts expect the Internet of Things to consist of nearly 50 billion connected devices. And while we might associate IoT devices with consumer products like thermostats, smartwatches, and various appliances, this explosion in connectivity stands to significantly impact B2B distributors.
By deploying more IoT devices and sensors across your supply chain, you can take advantage of cloud computing and connectivity to significantly increase operational efficiency. This is especially helpful when it comes to last mile delivery.
Last mile delivery has always presented challenges for distributors. Even minor improvements can have a major impact on the odds of repeat purchases. But with so many variables at play, including weather, trucking delays, warehousing errors, changes in auto-delivery systems, and more, managing last mile delivery is easier said than done.
With IoT sensors and devices powering analytics for last mile delivery, you can more accurately plan out truck routes and catch potential issues before they impact customer experience. In addition to last mile delivery, IoT connectivity can help improve your tracking accuracy, inventory management, customer transparency, and more.
2. Continued Maturation for Autonomous Vehicles
From a consumer perspective, it may seem like we've still got a bit of waiting to do before autonomous vehicles see any kind of steady adoption. But for B2B distributors, self-driving vehicles have been changing the face of logistics for a few years now.
As it stands, we already have autonomous forklifts and robotic arms transporting goods within warehouses. And in 2020, we're poised to take steps beyond this kind of innovation in self-driving vehicles.
With so much opportunity for transformation in the B2B distribution industry, automakers are looking to bring autonomous transportation to the highways. Tesla's Semi truck is due out by the end of 2020 while a partnership between BMW and Mercedes has the German automakers approaching a mid-2020s projection for a self-driving car system. And that's not to mention Amazon's increased efforts to make drone deliveries a reality.
All of this innovation in autonomous vehicles will help B2B distributors streamline operations and increase cost efficiency across warehousing, logistics, and transportation.
3. Going Beyond the Basic GPS System
Truckers have been relying on GPS units for decades. And for a long time, GPS innovation meant improving the accuracy of driving routes and increasing signal strength to avoid any potential mistakes during transportation.
But now, GPS systems are going beyond basic routing capabilities to help improve B2B distribution. Taking advantage of IoT connectivity means unlocking sensor capabilities like advanced driver assistance, digital video recording, fuel monitoring, temperature regulation, and more. Not only that, but next-gen GPS systems can tap into a wide variety of data to help truckers adjust for extreme weather, traffic conditions, and even general transportation preferences.
Advanced GPS systems should become part of your larger efforts to increase investments in digital technologies. UPS is already doing just that, allocating $1 billion to cover software that will optimize driving routes among other new technologies.
4. Embrace Industry 4.0
B2B distributors are caught in the midst of a major transition to what is being called Industry 4.0. First, we had the industrial revolution which introduced mass production, Then, Industry 2.0 brought electricity to the assembly line. In recent years, Industry 3.0 has been marked by widespread connectivity and automation.
But with Industry 4.0, we're looking at enhanced automation and connectivity thanks to IoT devices and autonomous systems that will be fueled by big data and machine learning. The more you can introduce machine learning, automation, and artificial intelligence to your supply chain, the easier it will be to maximize efficiency. This transformation also frees up human resources to focus on customer experiences rather than executing lower-level tasks.
5. Securing Digital Experiences and Operations
The potential disadvantage of embracing digital technologies from end to end is that it opens up your network to a wide world of advanced attackers. When operations were offline, you didn't have to worry about dangerous cyber attacks. Now, IoT sensors can be hacked, autonomous cars can be derailed, and machines across the supply chain can be compromised.
However, the same digital technologies that will help you evolve into Industry 4.0 can also be used to shore up potential vulnerabilities. Blockchain is one technology that can integrate into the supply chain, decentralizing storage and protecting data behind advanced encryption. Artificial intelligence can also be used to continuously monitor data streams for anomalies that indicate malicious activity.
No conversation about digital transformation can ignore cybersecurity. But with advanced data analytics and other emerging technologies, you can protect your new digital investments and avoid costly data breaches.
Preparing for What's NECXT in B2B Distribution
Like any other industry, B2B distribution is poised for disruption. Amazon has kickstarted the transformation and now is the time to get ahead of digital trends. The trends mentioned here will help define the transformation of B2B distribution in 2020, but they're far from the only technologies and trends that will help you evolve.
Preparing from what's NECXT in your industry is all about identifying the key technologies that will unlock innovative use cases and experiences. If you want to go beyond this list, check out our annual NECXT report for more about what's shaping digital experiences in the coming months.
B2B Commerce: How to Build a Data-Driven Content Strategy that Proves ROI
Jul 02, 2021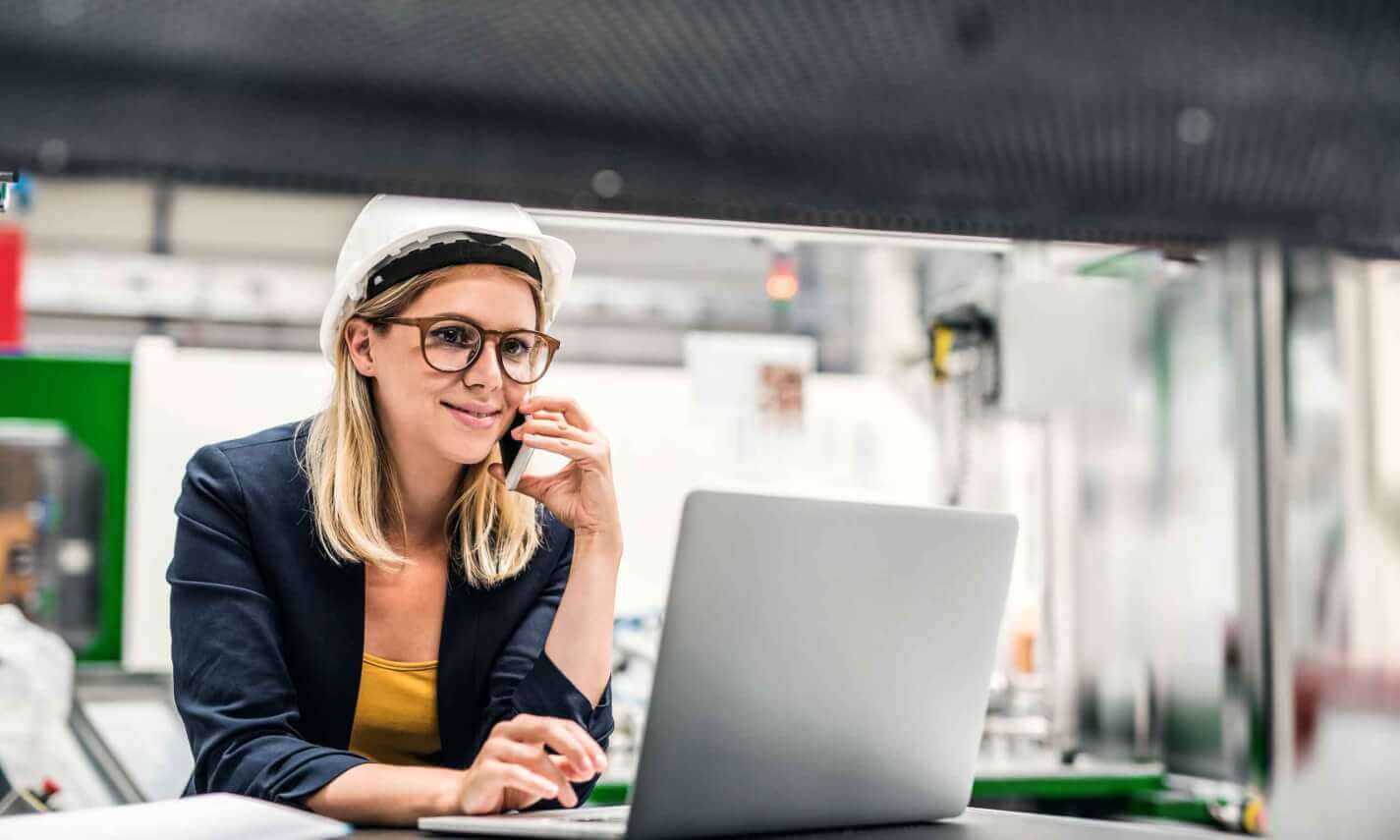 Continue Reading
Continue Reading