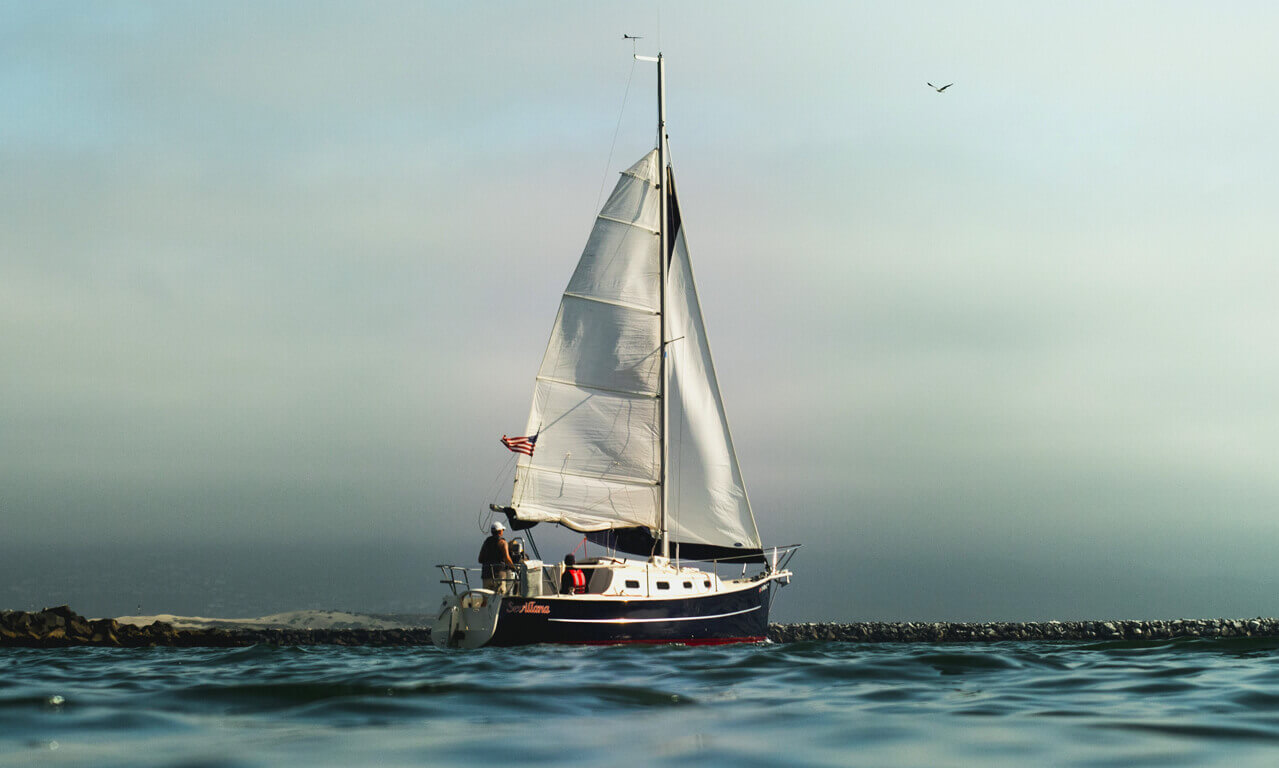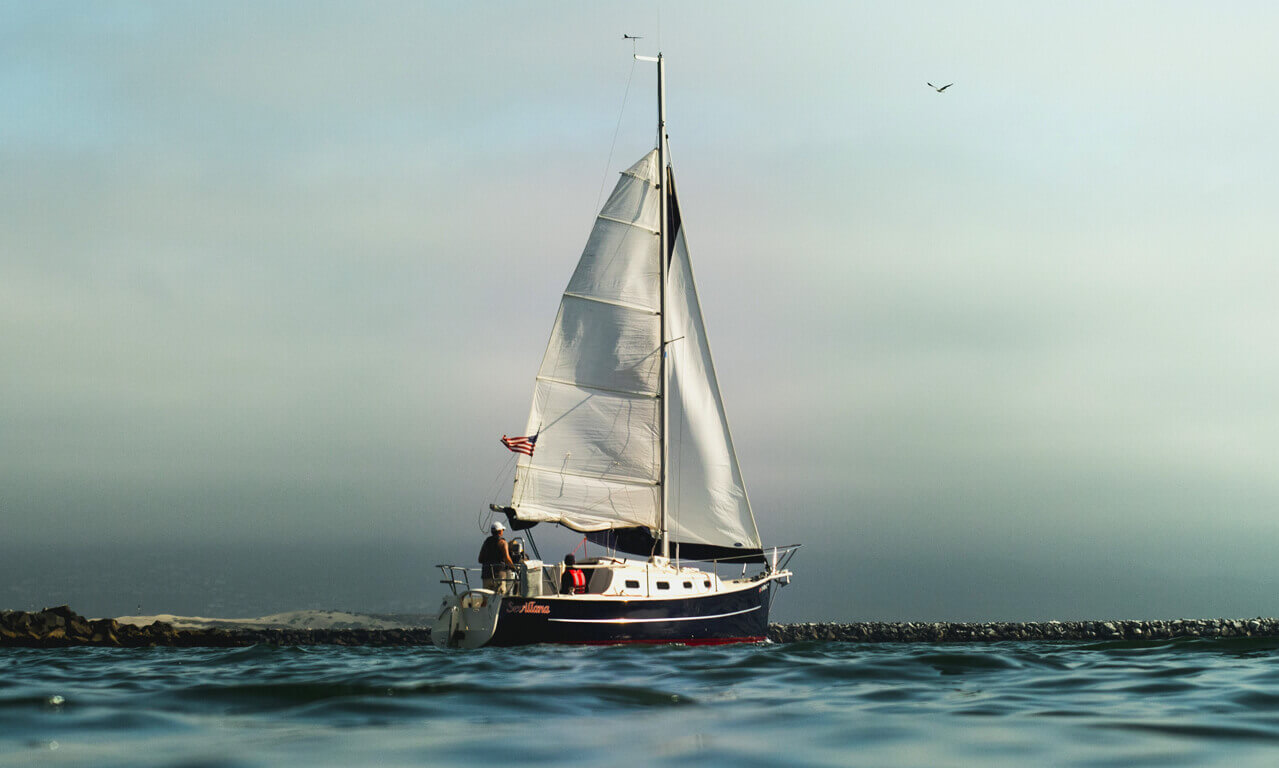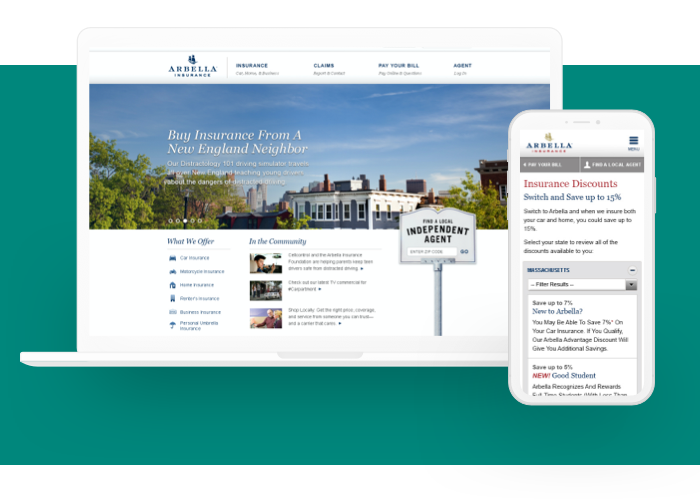 CHALLENGE
For over 25 years, New England customers have come to trust Arbella with their auto, home, and business insurance needs. However, to keep up to date in the highly competitive, client-focused insurance market, the company felt it needed a stronger online presence to provide a more connected experience for their customers.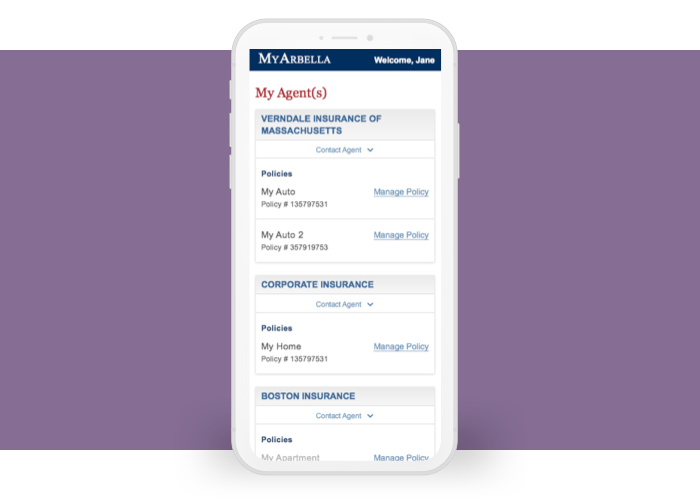 SOLUTION
Verndale helped advance Arbella's digital strategy by replacing an outdated installation with a fresh new consumer-facing digital portal optimized for findability and prospect conversion.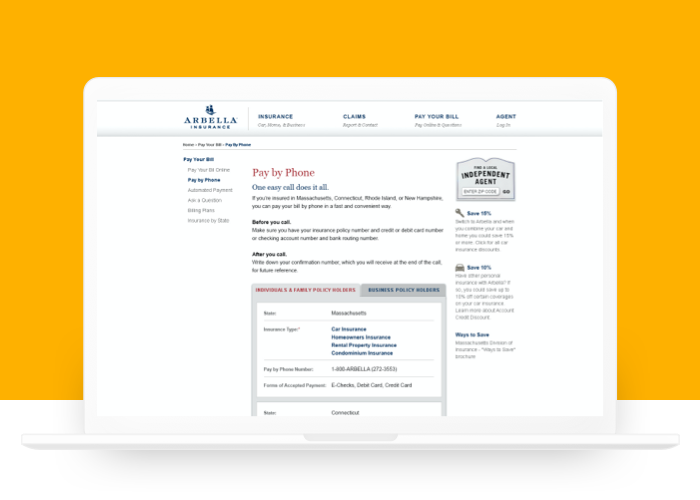 OUTCOME
By launching the new MyArbella.com, Verndale was able to enhance Arbella's online presence, boost SEO value, increase PageRank from 4 to 5 and realize a 42% increase in organic search. In addition, since establishing a baseline, prospect conversions have increased by 43%. Thanks to a more robust digital marketing strategy, the company now has more satisfied insurance customers and is better positioned to compete and win.