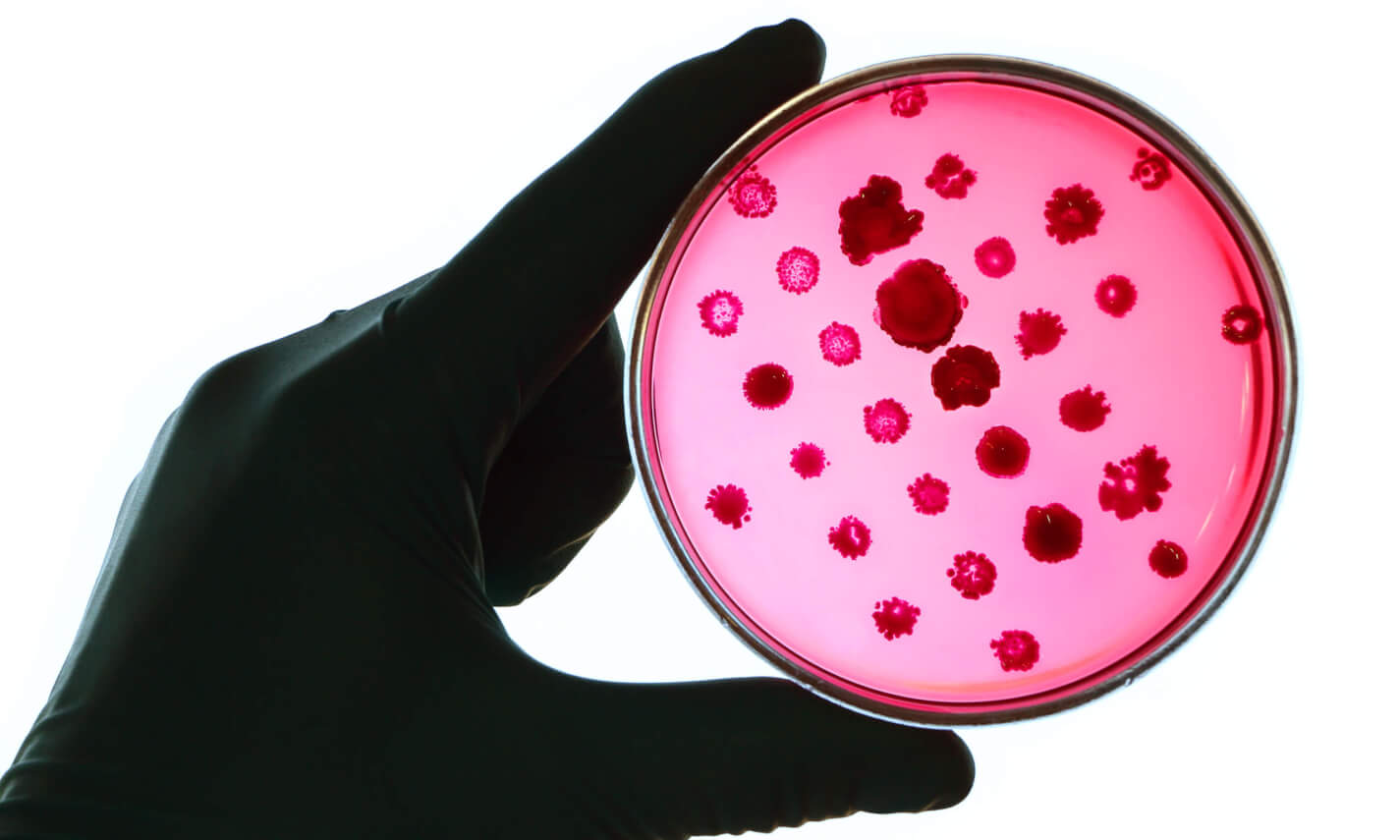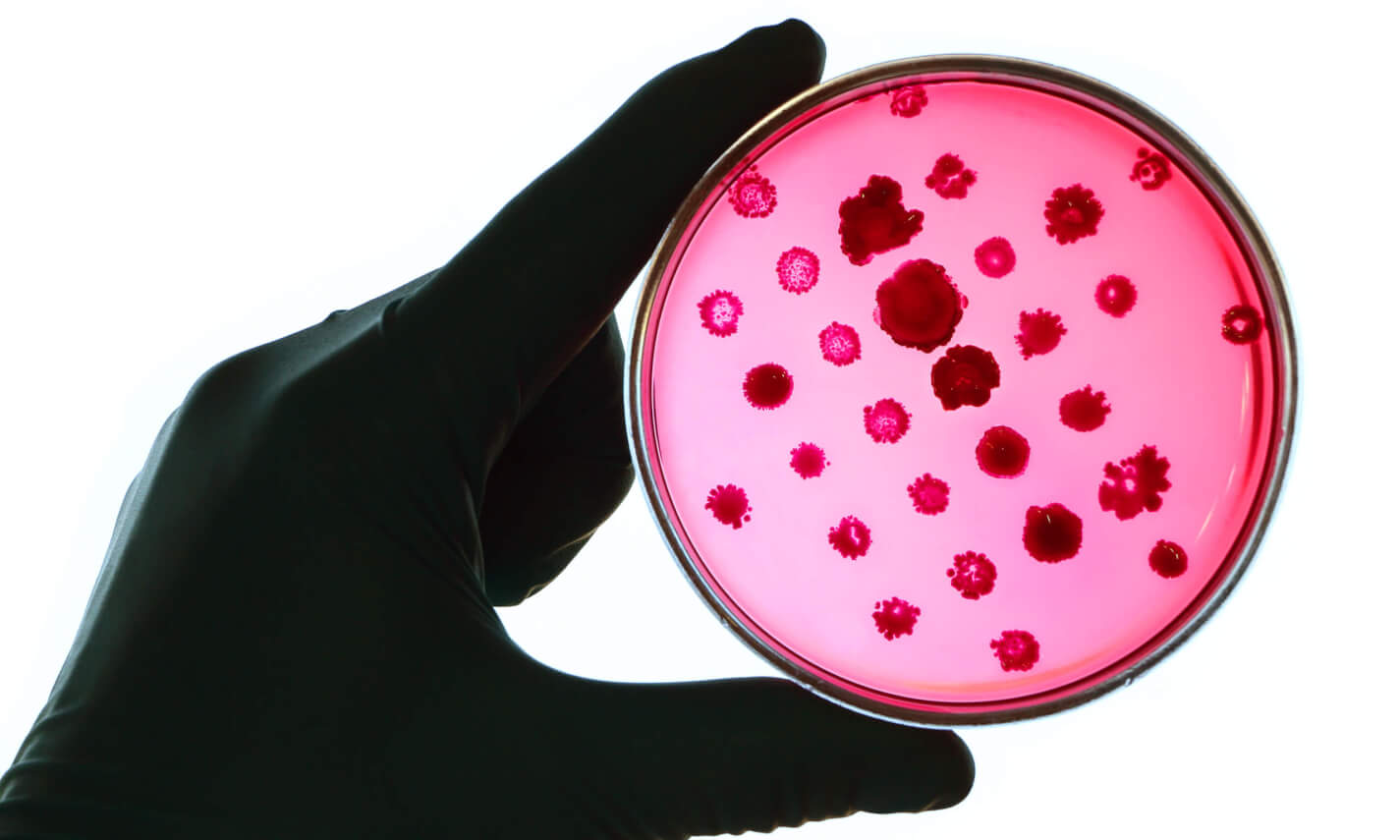 CHALLENGE
The American Type Culture Collection is a nonprofit organization which collects, stores, and distributes standard reference microorganisms, cell lines and other materials for research and development. ATCC engaged Verndale to reduce technical debt and streamline search on their website to drive conversions and increase revenue.
SOLUTION
Verndale designed and built a new search experience utilizing Coveo to improve findability of ATCC's 100,000+ products - solving for complex data relationships, a series of filtering and faceting requirements, and data hygiene to make the new functionality viable. We also identified and implemented improvements within their CMS of record as well as the integration architecture between their Insite commerce platform and Microsoft Dynamics ERP.
OUTCOME
Enhancements to site search delivered a $1MIL year-over-year lift in sales revenue, and 24/7/365 support through our Experience Optimization program ensures ATCC remains technical debt-free.