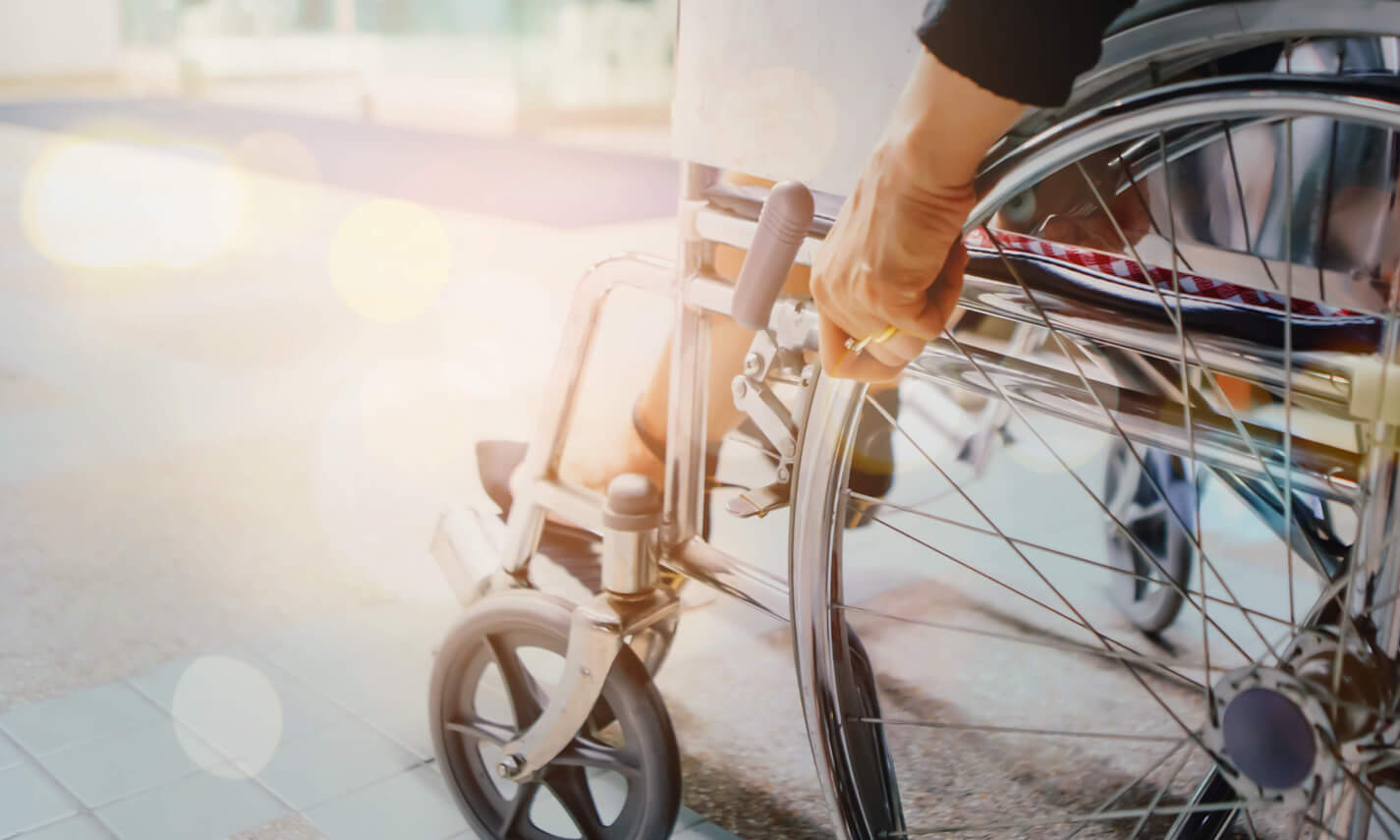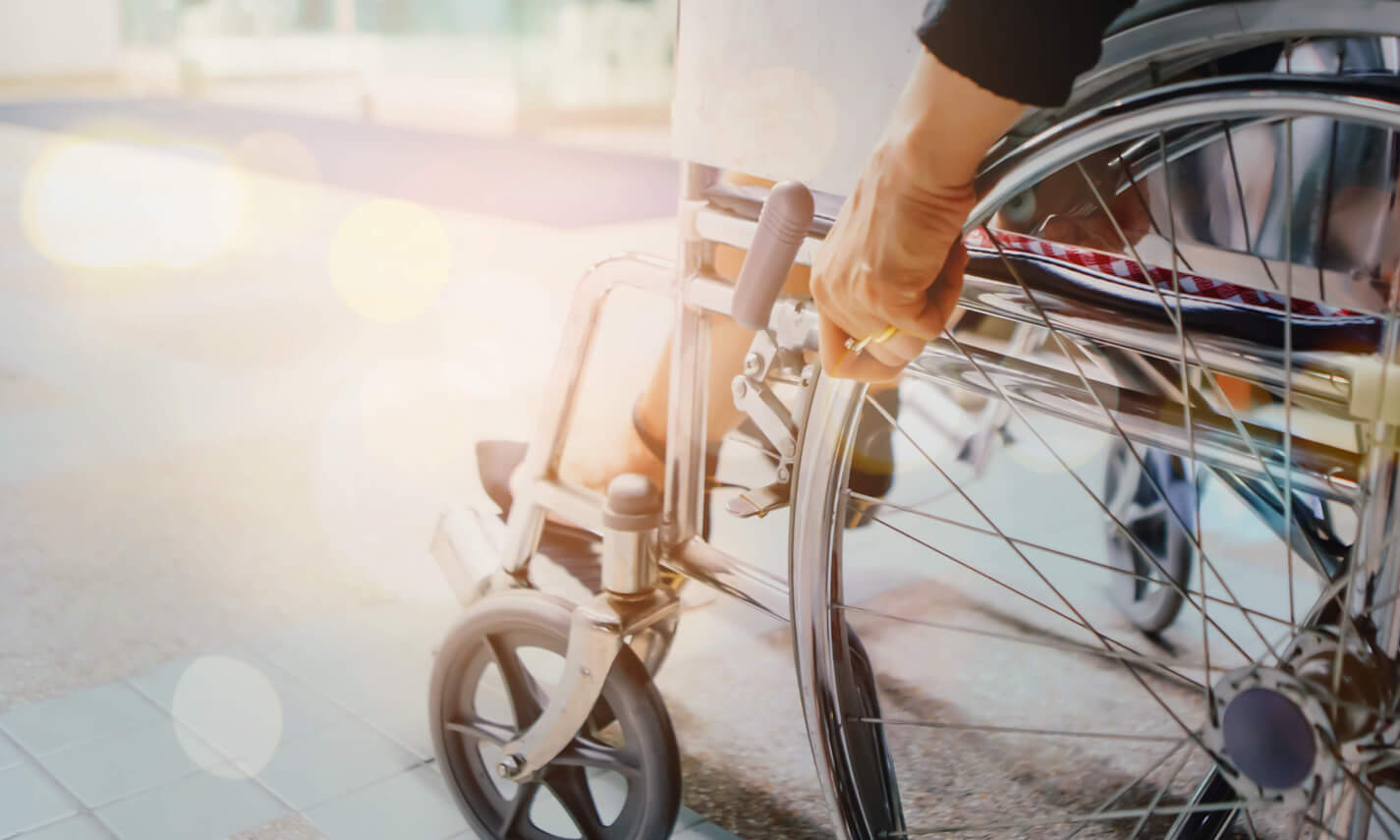 CHALLENGE
Hollister Incorporated is an independent, employee-owned company that develops, manufactures, and markets healthcare products and services worldwide. Hollister and its European sister brand, Dansac, came to Verndale for help managing their increasingly complex product data, demand generation and localization challenges.
SOLUTION
Verndale implemented a product information management solution using Sitecore for product content, streamlined translation of nearly 40 global websites into multiple languages, integrated Salesforce for lead nurturing and customer intelligence, and developed customized portals to support distributors and clinicians.
OUTCOME
Through these efforts Verndale delivered an improved patient experience and unified branding across sites, along with a 44% increase in sample requests from clinicians, a 50% reduction in time to deploy new product catalog, and a 75% reduction in time and expense to publish updates.