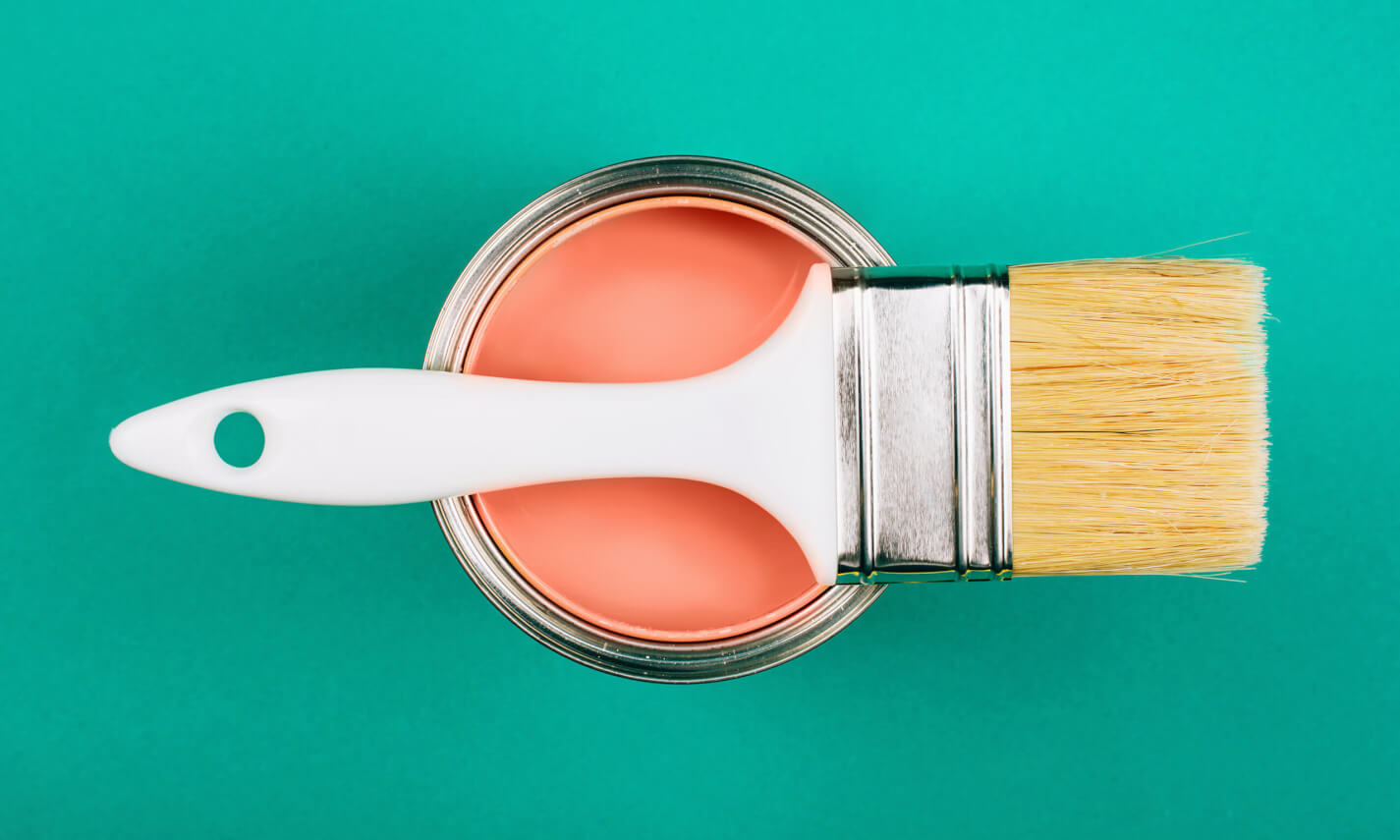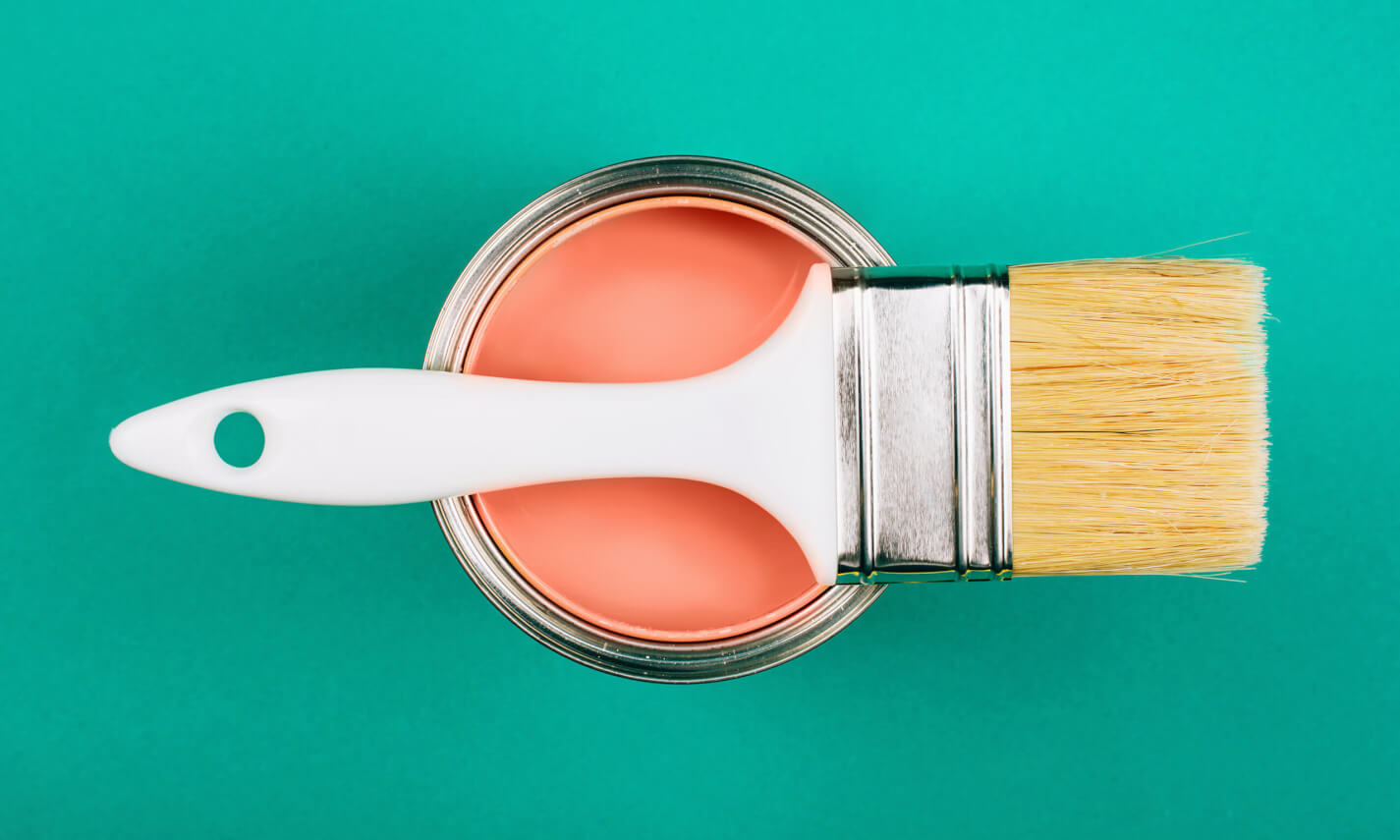 CHALLENGE
Rust-Oleum is a globally recognized manufacturer of protective paints and coatings for home and industrial use. The company has thousands of product SKUs, each having dozens of variations. They came to Verndale for a revamped sales team extranet to help them efficiently manage product information and sales materials, and a fresh coat of digital strategy that would inspire the company's sales prospects to re-engage.

SOLUTION
Verndale's charge was to lead extensive stakeholder interviews with the objective of pinpointing dated areas and driving consensus on needs and wants, then implement an all-new solution with improved document management. Robust product document management taxonomy and tagging of user profile schema successfully aligned product content to each sales professional.
OUTCOME
Through their brand-new sales extranet, Rust-Oleum's internal teams were able to create workflows, set alerts, build forms and manage items using a tagging system. This streamlined their sales process, and coupled with their refreshed digital strategy, enabled them to better engage their prospects.