See All Our News
Verndale Wins Optimizely 2023 Solution Partner of the Year Award
Oct 10, 2023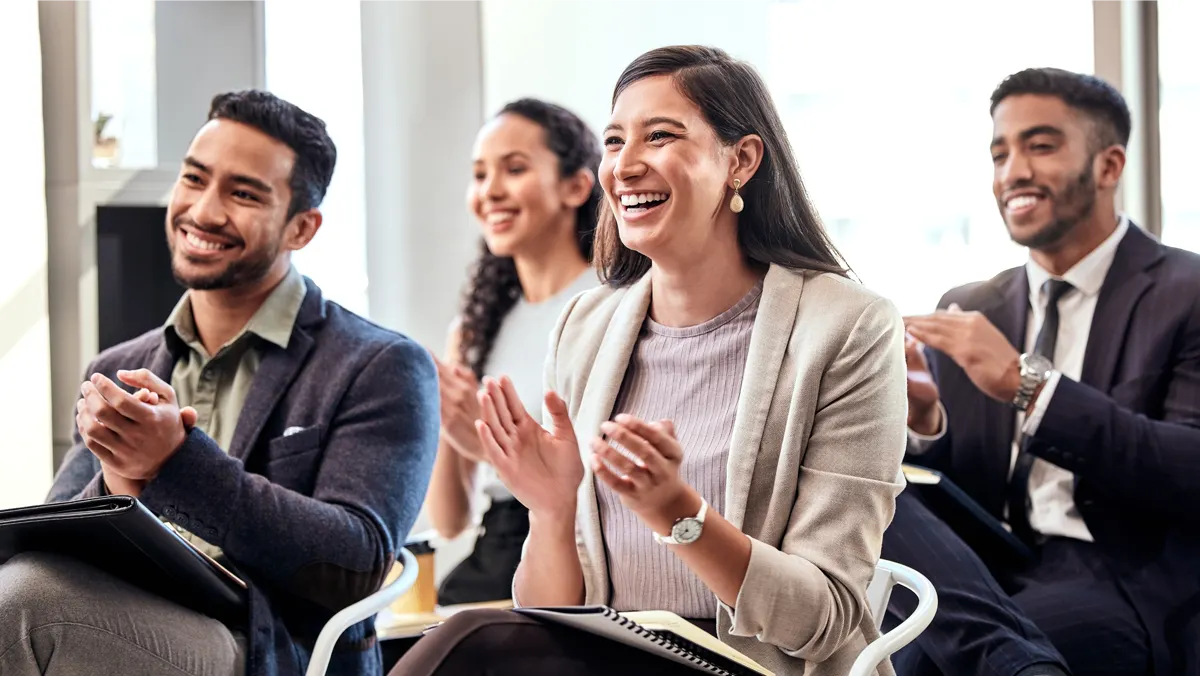 Verndale, a digital experience agency helping clients design, develop, implement, and optimize digital strategies and transformations, announced it has been named the North American Solution Partner of the Year at the Optimizely 2023 Partner Awards.
"We deeply value our longstanding strategic partnership with Optimizely," says Chris Pisapia, CEO of Verndale. "Earning North American Partner of the Year for the second time in three years is a testament to our organization's strong technical alliance and expertise with the Optimizely platform. Our company is evolving alongside Optimizely, and we're eager to continue shaping the future with them and delivering results-driven digital experiences for our clients."
Announced at Optimizely's Opticon conference in San Diego, the Optimizely Solution Partner of the Year award was given to Verndale out of a network of 165 partners in North America. Verndale also won the Optimizely Solution Partner of the Year award in 2021. The award honors a top-performing partner across multiple categories and seeks to recognize a partner who has demonstrated business performance and excellence in the sales and delivery of Optimizely solutions.
Verndale is a Premier Platinum Optimizely Partner with three specializations: Content Management System (CMS), Configured Commerce, and Customized Commerce. In 2023, Verndale's solution partnership proudly encompasses seven agency MVP awards, 60 certifications, and 30 global accreditations.
"It's a tremendous honor to have been awarded Optimizely Partner of the Year for North America. This recognition places us among the elite partners who have made the most substantial contributions to Optimizely's success and expansion," Jim King, Verndale's VP of Partnerships & Alliances, expresses. "Optimizely continues to be not only a great organization to partner with but a valuable asset to our customers as a leading digital experience platform."
About Verndale
Founded in 1998 and spanning three offices, including Boston, Quito, and LA, Verndale has a successful track record designing, building, and delivering digital customer experiences for web, mobile, and commerce. Through the Optimizely platform, we're helping clients like Johnson Financial Group, Manhattan Associates, IEWC, Source Atlantic, Quinnipiac University, and many more push boundaries, achieve growth objectives, and optimize experiences. For more information, please contact Verndale at hello@verndale.com.