An industry steeped in tradition is accelerating evolution through digital transformation to keep pace with new expectations and unlock new opportunities.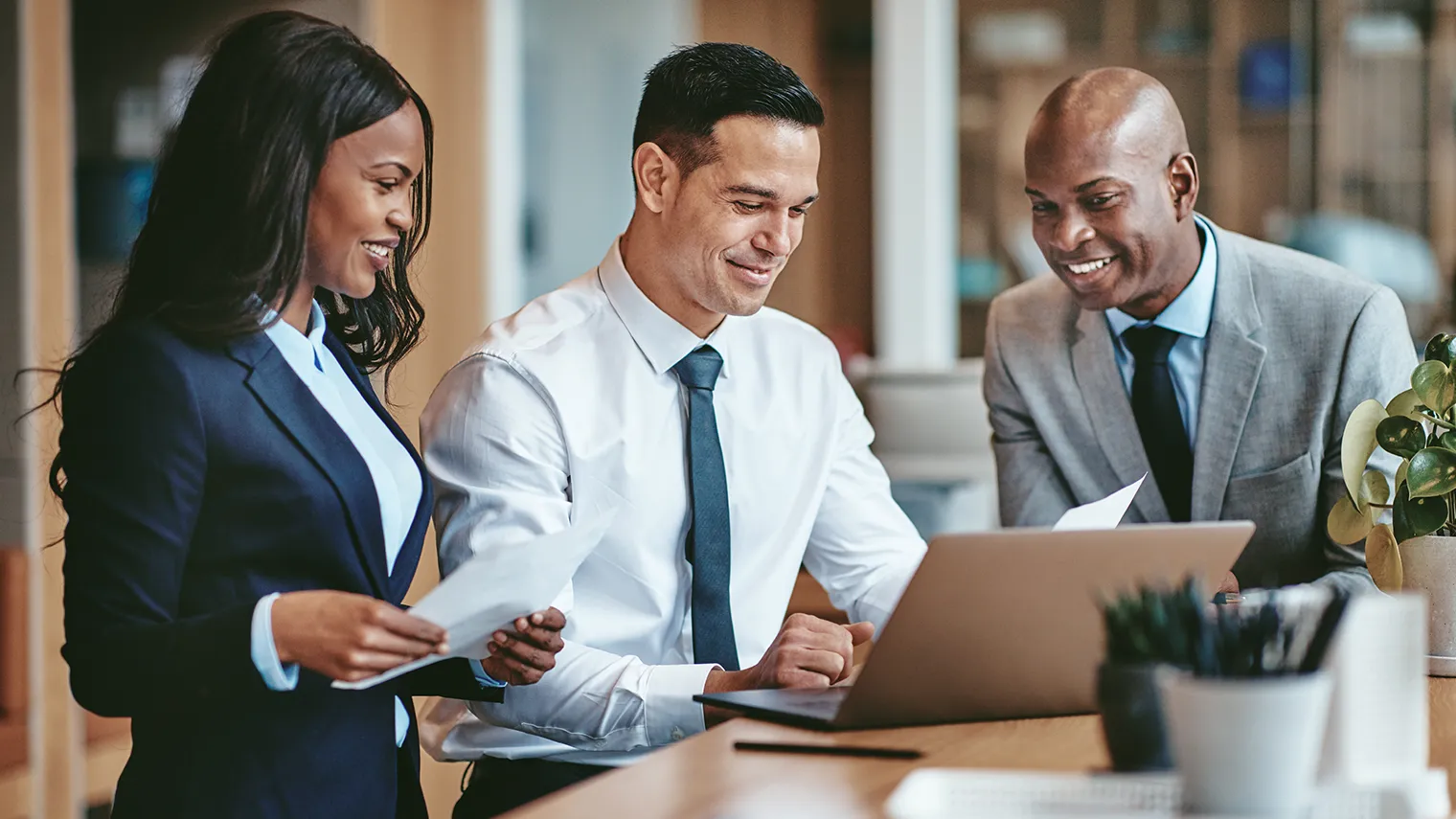 Our Expertise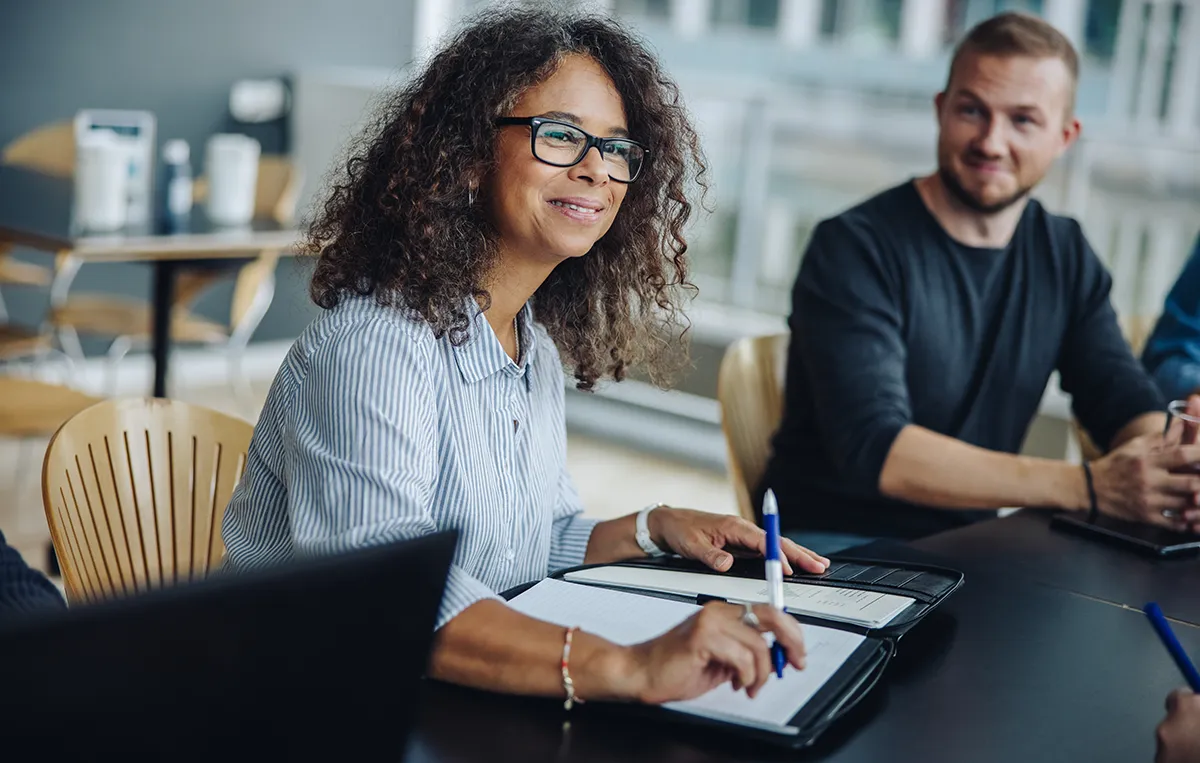 Digital Transformation
The trillion-dollar legal industry isn't going to change overnight. As a result, the sector has lagged behind digital trends and many in-house legal teams feel well-positioned to support enterprise-wide digital transformation. Verndale has extensive experience partnering with organizations in the legal sector to navigate change and enable focused innovation.
Retain Talent
Landing great employees is one thing, keeping them engaged is another. Millennial employees are tech-natives that have user expectations shaped by their lives as digital consumers. Digital solutions are not just for the end customer and must be designed to enhance the employee experience and deliver efficiency and productivity at every step.
Manage Risk
Innovation moves faster than regulation. Organizations in the legal sector must navigate change carefully within a strict regulatory environment. This requires a partner with nuanced expertise in data management, privacy, cybersecurity, as well as a comprehensive understanding of how emerging technologies complement and complicate risk management.
Deliver on Mobile First
Adults have their mobile phone within arm's reach – every hour of every day. Designing for clients and employees on-the-go involves a holistic and contextual rethinking of how and why users engage, and web solutions that are optimized for the small screen.
Boost Productivity
Improved digital performance and a more intuitive administrative experience boost productivity and efficiency for everyone who touches it. As we've seen with the proliferation of technology-assisted document review solutions, organizations are saving time and money through digital transformation on tasks that are ripe for automation so they can focus on driving growth.
Success Stories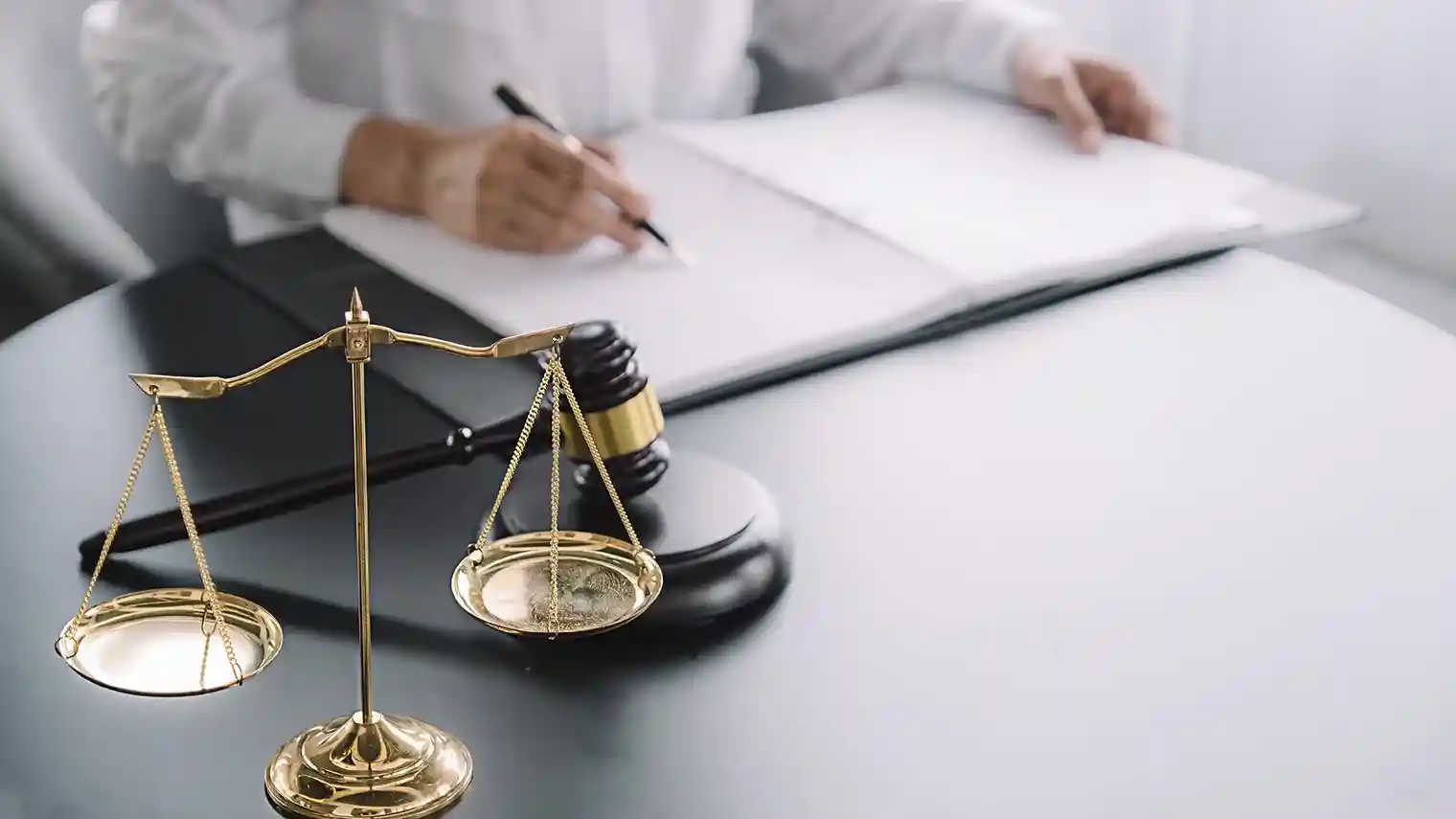 WilmerHale's online presence needed to reflect its firm's professional achievements and bring its A-List recognition status to the forefront through content and design.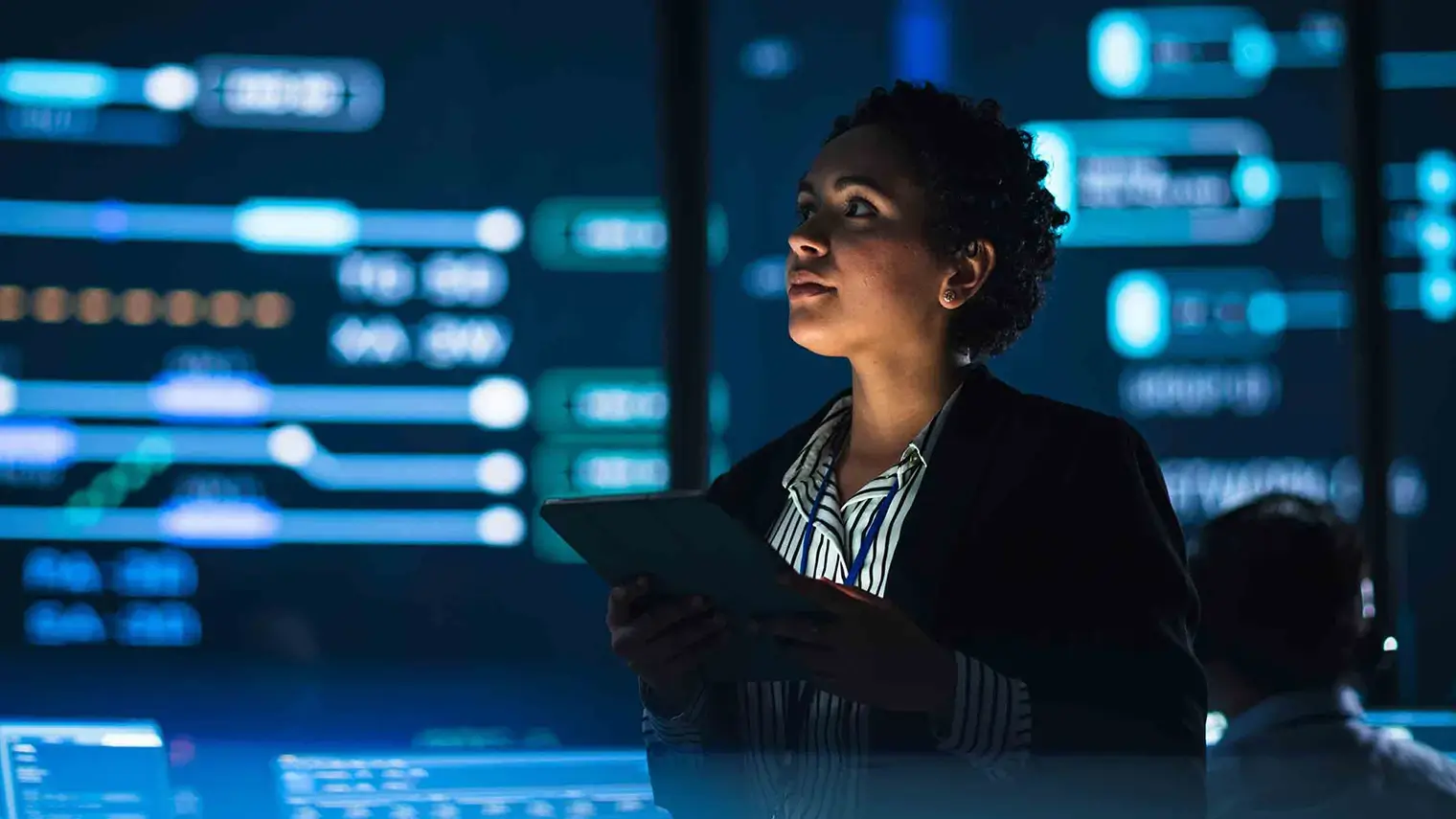 Unisys, a global IT company, needed a more powerful and flexible platform to differentiate itself from its competitors, personalize experiences, and expand internationally.