See All Our News
Verndale Client, Garlock, Wins Greatest Digital Transformation Award
Nov 06, 2023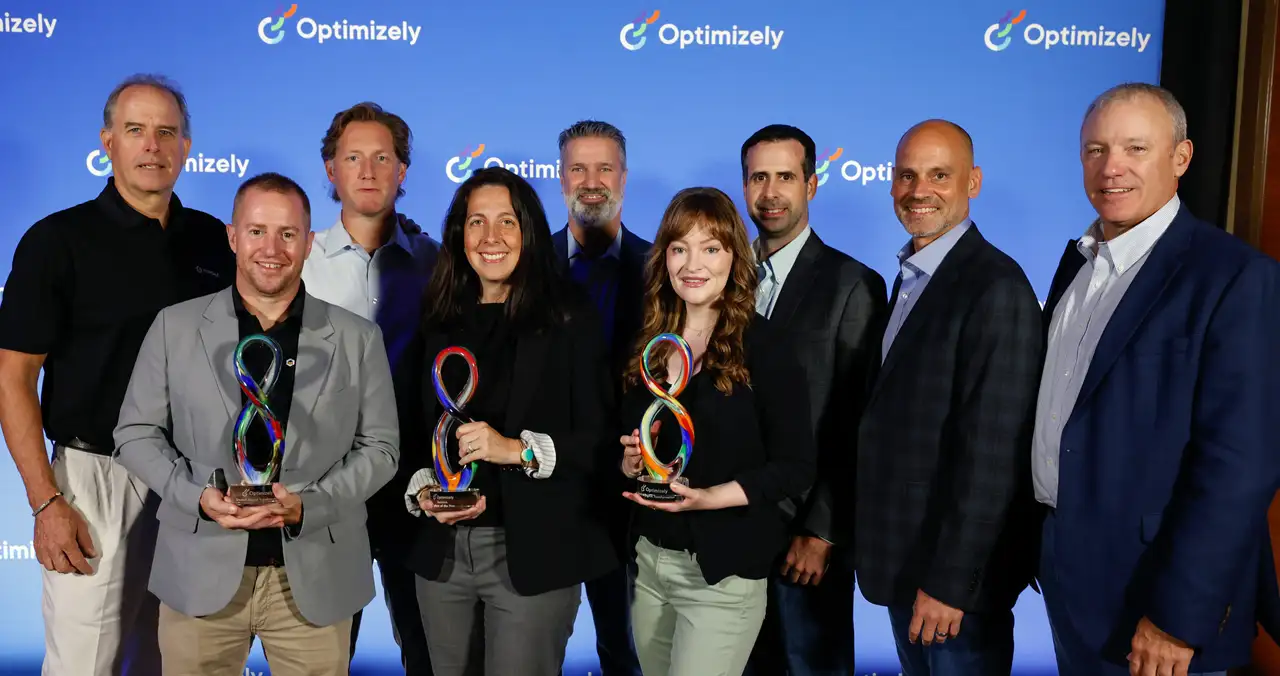 Verndale is thrilled to announce that its client, Garlock, has been honored with the prestigious "Greatest Digital Transformation" award. This accolade, presented at Opticon 2023, recognizes Optimizely customers who have demonstrated exceptional dedication to accelerating their digital transformation journey using Optimizely.
Garlock has been a global manufacturer of high-performance sealing solutions for over 140 years. The company places an emphasis on safety, longevity, and productivity, working closely with end-user customers, distribution partners, OEMs (original equipment manufacturers), industry associations, and government entities. Garlock's success story serves as a remarkable example of how consolidating digital tools can significantly lower the total cost of ownership (TCO).
Since Garlock's implementation of Optimizely, their website has witnessed remarkable improvements, achieving outstanding results:
Number of online orders surged in the first 6 months by an impressive 30%, reflecting the efficiency and enhanced user experience facilitated by the new digital transformation.
Online sales have soared by 43% at launch, showcasing the direct impact of their digital investment on revenue growth.
Orders are placed 90% faster through the website, a testament to the streamlined processes and enhanced customer service.
Offline quote requests have decreased by 18%, which underscores the website's success in becoming the preferred platform for customers and has reduced service costs.
The "Greatest Digital Transformation" award not only celebrates Garlock's achievements but also exemplifies the power of digital innovation and creativity. As part of the 2023 Customer Award Winners, Garlock's outstanding accomplishments serve as an inspiration to forward-thinking organizations looking to unlock their digital potential and forge new paths in the digital landscape. Verndale is a Premier Platinum Optimizely partner and 2023 Solution Partner of the Year. Verndale provides clients a best-in-class digital experience platform (DXP) for outcomes-based website content management, marketing, commerce, and experimentation.
About Verndale
Founded in 1998 and spanning three offices, including Boston, Quito, and LA, Verndale has a successful track record designing, building, and delivering digital customer experiences for web, mobile, and commerce. Through the Optimizely platform, we're helping clients like Johnson Financial Group, Manhattan Associates, IEWC, Source Atlantic, Quinnipiac University, and many more push boundaries, achieve growth objectives, and optimize experiences. For more information, please contact Verndale at hello@verndale.com.